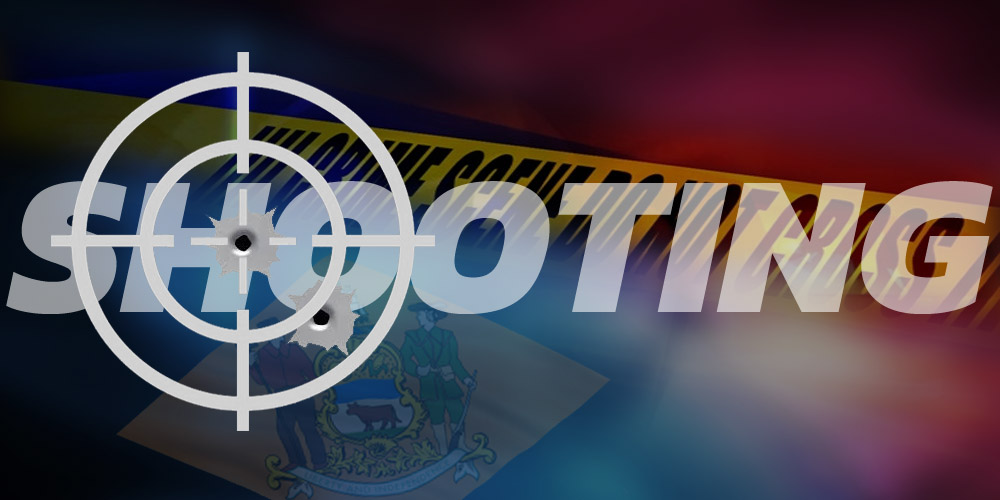 New Castle – The New Castle County Police (NCCPD) are currently investigating the shooting of a 27-year-old man that occurred in the development of Overview Gardens, according to NCCPD Spokeswoman M/Cpl. Heather Carter.
Carter said Friday (June 9) at 1:10 p.m. New Castle County Police were called to the unit block of Briarcliff Drive for the report of shots fired and a 27-year-old man suffering from a gun shot wound.
The victim was taken to an area hospital for treatment. His condition is unknown at this time.