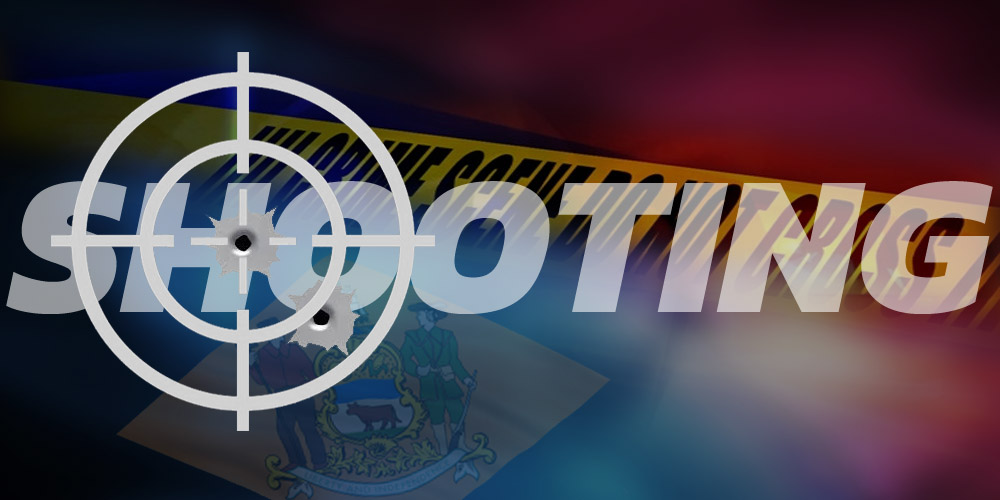 Newark – Delaware State Police is currently investigating a shooting  incident which has left a Newark man injured, according to Public Information Officer Master Corporal Jeffrey Hale.
Hale said the initial investigation began at approximately 5:15 a.m. this morning, Friday, June 30, 2017, when troopers were called and responded to the Christiana Hospital after a 21-year-old Newark man arrived at the hospital suffering from a gunshot wound to his leg.
The victim, who was transported to the hospital in a personally owned vehicle which was occupied by two other subjects, was treated at the hospital for his non-life threatening injury, according to Hale.
Troopers have been unable to determine the exact location of the shooting or the circumstances surrounding it at this time.