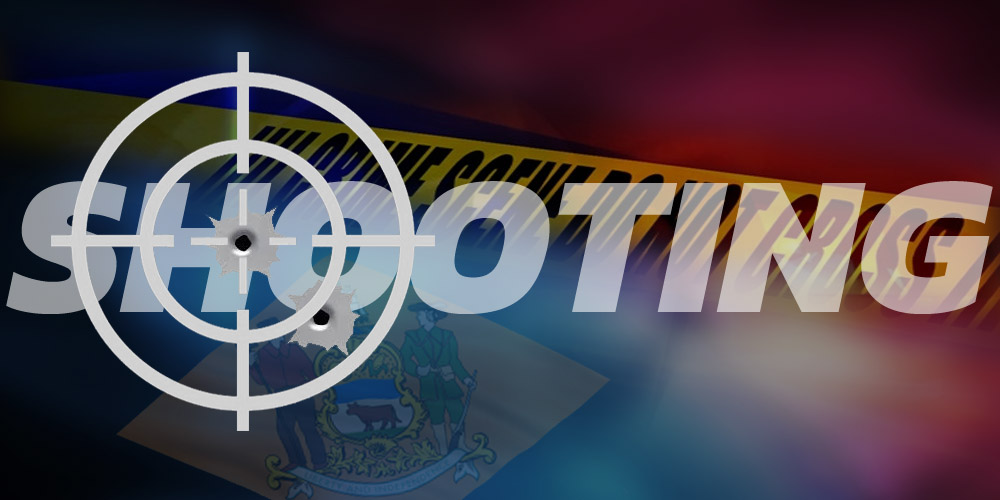 Wilmington – Wilmington Fire dispatch is announcing that gunfire has erupted at 4th and Washington Streets in Wilmington. Rescue crews are headed to the scene.
Arriving units have called for additional ambulance crews.
Crews are advising that one patient is on the way to AI duPont.
Possible second patient on the way to Christiana Hospital.
More details will be available soon.
Developing