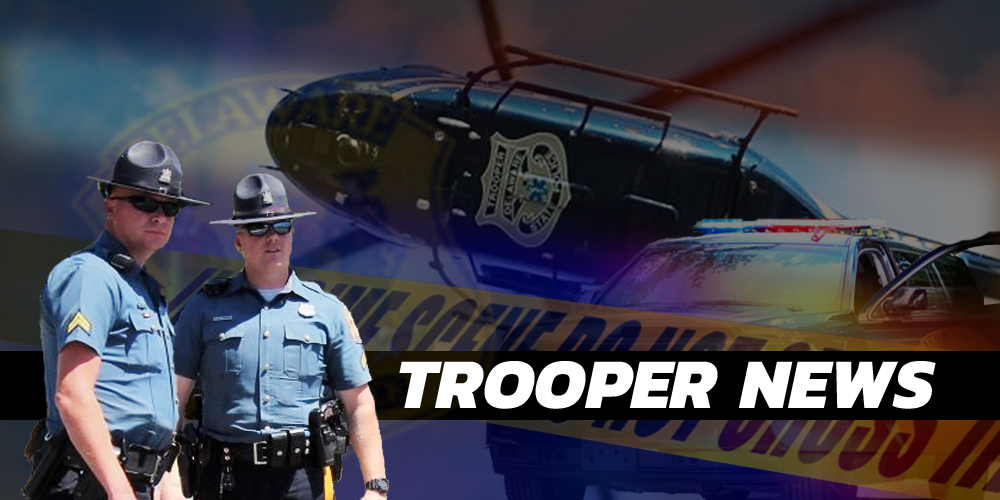 Statewide– Delaware State Police (DSP) will be holding a Community Café on Tuesday, October 24, 2017 in two locations next week. The Community Café will have DSP Administration and the Community Outreach Officers in attendance to meet and interact with members of the public. This Community Café is often referred to as "Coffee with a Cop" in other police agencies and is being held in an effort to build a stronger relationship between the Delaware State Police and the communities that we so proudly serve.
Greenwood – The event will held from 9:00 a.m. until 11:00 a.m. at Amity Coffee located at 13 Market Street, Greenwood.
South Dover – The event will held from 8:00 a.m. until 9:00 a.m. at the Wawa located at 1525 East Lebanon Road.