Happening Now: Pedestrian Struck In Greenville, Trooper 4 On Scene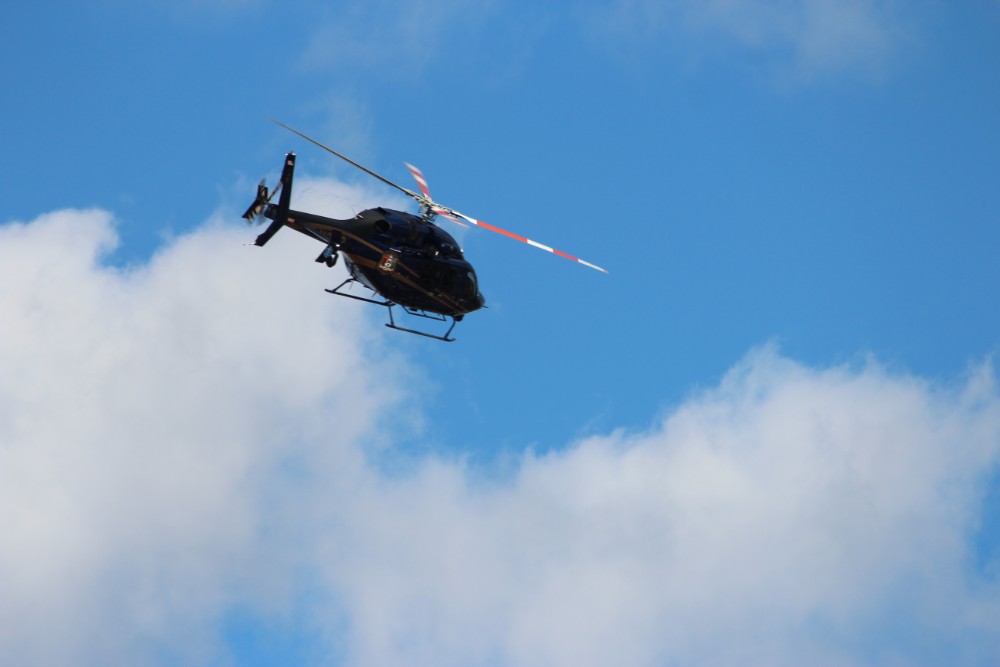 Greenville – Rescue crews from the Talleyville Fire Company, along with New Castle County Paramedics and Trooper 4 (Delaware State Police Aviation) have responded to the 4000 block Kennett Pike in Greenville for reports of pedestrian struck.
Update: Trooper 4 has been cancelled and Talleyville's Rescue 25 has arrived back at the station.
It's unclear if the patient was seriously injured or if they were transported.
Developing