Man, Son Fight Violent Home Invasion Suspect, Five Kids In The Home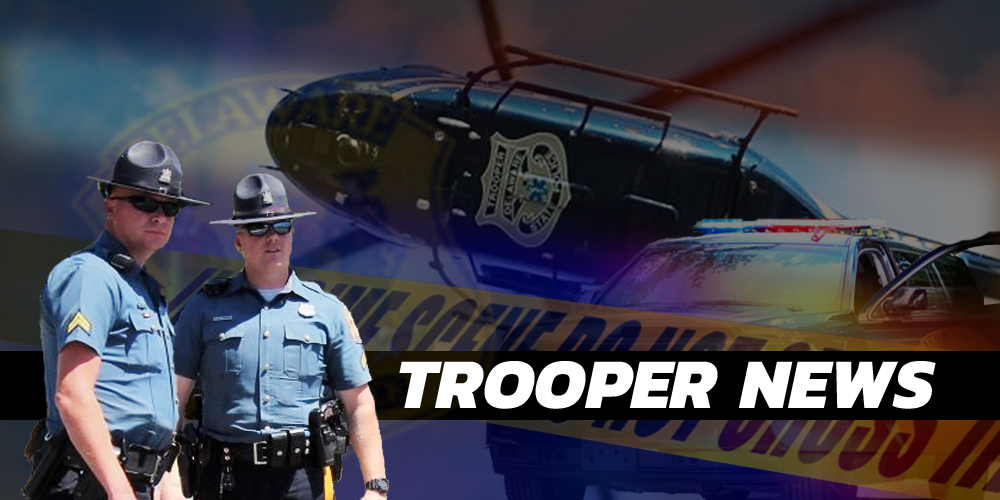 Millsboro–The Delaware State Police are investigating a home invasion that occurred in the River winds Development last evening, according to Public Information Officer, Master Corporal Melissa Jaffe.
Jaffe said the preliminary investigation has determined the incident occurred around 7:00 p.m. Thursday, November 16, 2017 when troopers responded to the 27000 block of Devon Drive for a reported Home Invasion.
The investigation revealed that an unknown subject forced his way into the residence and once inside he immediately confronted a 32-year-old female demanding money from her, according to Jaffe. During the confrontation the subject lunged at the female and attempted to grab her around the neck with his hands, said Jaffe. The female was able to escape from the subject and ran towards a rear bedroom to notify her husband and five children.
Her 32-year-old husband immediately confronted the subject in the hallway and a scuffle ensued. The subject smacked and punched the male victim on the left side of his face. There was another 21-year-old male victim inside of the residence during the altercation in which he tried to intervene and all three began fighting. During the scuffle the suspect was able to obtain the 32-year-old and 21-year-old victim's cell phones in which he took prior to exiting the front door. The suspect took off running towards Oak Orchard Road.
The suspect was described as a dark complexioned black male, approximately 35 to 40 years old, 5'10″ to 6'00″ tall, heavy set, and wearing dark colored clothing.
The three adult victims as well as the five children ranging from 9-years-old to less than a year old that were inside the residence during this home invasion did not request medical assistance.
If anyone has any information in reference to this incident, they are asked to contact please contact Troop 4 Property Crimes at 302-752-3800. Information may also be provided by calling Delaware Crime Stoppers at 1-800-TIP-3333, via the internet at http://www.delaware.crimestoppersweb.com.