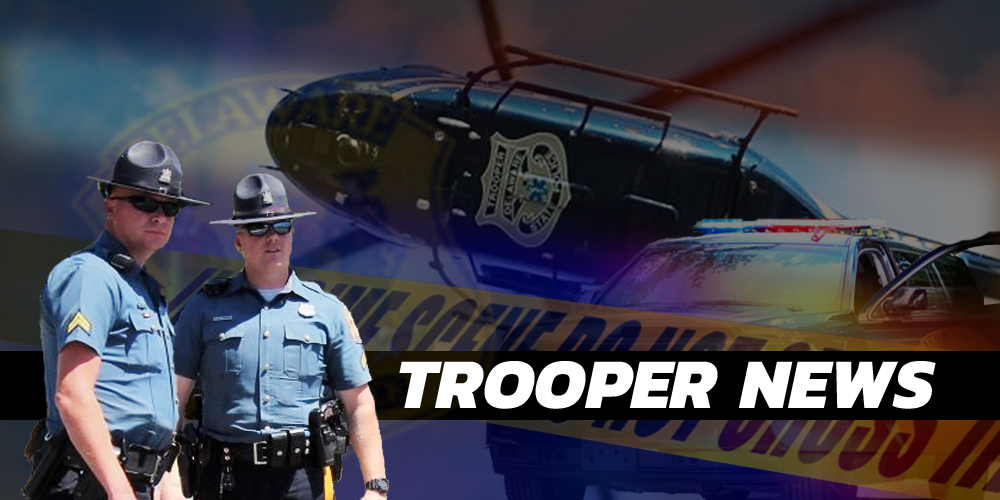 Dover – The Delaware State Police are currently investigating an incident in which shots were fired at Jazzy Jay's Soul Food Café, according to Public Information Officer, Master Corporal Melissa Jaffe.
Jeffe said the incident occurred around 12:18 a.m. Sunday, November 5, 2017 as troopers, along with officers from Cheswold Police Department and Smyrna Police Department responded to Jazzy Jay's Soul Food Café located at 5409 North DuPont Highway for a report of a large crowd with shots being fired in the area, said Jaffe.
When units arrived, the majority of the crowd had dispersed. Several witnesses were interviewed and confirmed that shots were heard coming from the parking lot of the business, however they were unable to provide any suspect information, said Jeffe. No victims have been identified and there have been no reports of injury stemming from this incident.
This case remains under investigation and the Delaware State Police is requesting any information regarding this incident to contact Lt. G. Windish at 302-697-4454 or 302-698-8453. Information may also be provided by calling Delaware Crime Stoppers at 1-800-TIP-3333, via the internet at http://www.delaware.crimestoppersweb.com.