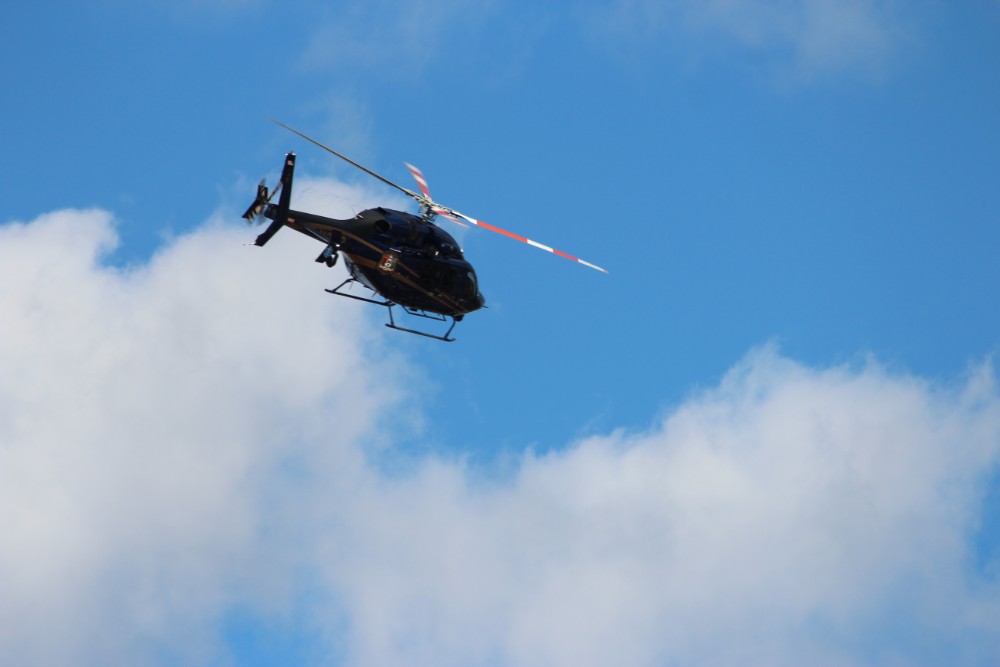 Subscribe
Wilmington – Yesterday afternoon, at approximately 12:40, New Castle County Paramedics and personnel from the Delaware City Fire Company were dispatched to the intersection of Route 1 Northbound and Wrangle Hill Road, for a motorcycle crash.
Arriving County Paramedics found the patient, a 48-year-old male, who was the lone rider of a motorcycle that was involved in a crash with another vehicle. The patient was wearing a helmet at the time of the crash.
The patient was evaluated on scene for an abdominal injury, pelvis injury and a lower leg injury. He was transported to the Emergency Department at Christiana Hospital on board Delaware State Police Helicopter, Trooper 4. The patient was in serious condition at the time of transport.
The Delaware State Police were on scene and are investigating the crash.