Troopers: Lewes Pharmacy Robbed At Gunpoint, Four In Custody After Pursuit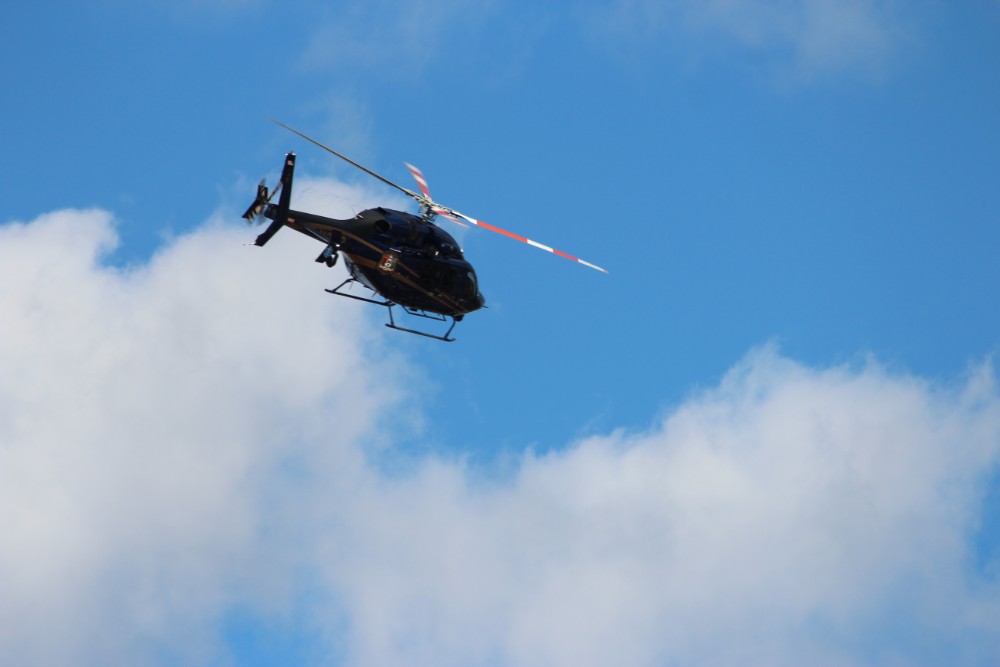 Lewes – Delaware State Police are investigating the robbery of a pharmacy that occurred early this morning, according to Public Information Officer, Master Corporal Melissa Jaffe.
Jaffe said the incident occurred on Friday, April 20, 2018 at approximately 2:08 a.m. when Troopers were dispatched to the Walgreens Pharmacy located at 17239 Five Points Square for a report of a robbery.
Further investigation revealed that two suspects entered the pharmacy and proceeded to jump over the counter, while two other suspects served as lookouts, according to Jaffe.
One of the suspects ordered the pharmacist to unlock the safes, which allowed them to obtained several bottles of oxycodone, liquid promethazine, and codeine prior to fleeing the scene, according to Jaffe.
As the four suspects fled the scene, Troop 7 patrol units observed the fleeing vehicle and a pursuit ensued. Delaware State Police Aviation Unit was able to maintain a visual of the suspects' vehicle. The vehicle fled into Maryland and was pursued by Maryland State Troopers before the vehicle eventually crashed into a fence, according to Jaffe. After a brief foot pursuit, all four suspects were taken into custody.
During the course of the pursuit a duffel bag containing the stolen medications was thrown out of the vehicle, which was later recovered, Jaffe said.
The suspects were transported to the Maryland State Police Barracks where they were identified as 25-year-old Steve T. Gantt of Washington DC, 24-year-old Earic Lewis of Washington DC, 32 year-old Antonio Jackson of Roswell Georgia, and 20-year-old Daniel Smith of Washington DC.
All four suspects remain in custody in Maryland on felony charges related to the pursuit. Warrants for their arrest have been obtained for Robbery Second Degree and Conspiracy Second Degree, pending their extradition back to Delaware.
This case continues to remain under investigation and anyone with information is asked to please contact Troop 4 Major Crimes Unit, Detective D. Cathell at 302-752-3793. Information may also be provided by calling Delaware Crime Stoppers at 1-800-TIP-3333 or via the internet at www.delaware.crimestoppersweb.com.