Update:
Newark Police said that following an extensive criminal investigation, Newark Police Detectives have arrested 47-year-old Joseph Freiling, of Oxford, PA., for falsely reporting a robbery on February 8, 2017 at 108 West Main Street.
Freiling turned himself in at NPD Headquarters on February 17 where he was arrested and released on his own recognizance pending an appearance at Newark Alderman's Court 40.
Original Story
Newark – February 8, 2017 – At 8:22 P.M. Newark Police officers responded to the parking lot of 108 West Main Street, The Deer Park, for the report of an armed robbery that had just occurred, according to Newark Police Spokesman Lieutenant Fred Nelson.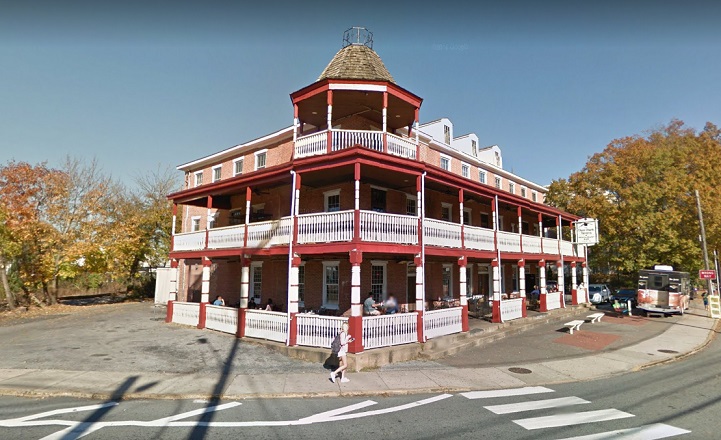 Nelson said that the victim, a 46 year old male, reported that he was approached from behind by the suspect as he was going to his vehicle. The suspect produced a handgun and demanded that the victim turn over his belongings, Nelson said.
The victim complied and the suspect fled with the victim's property, running eastbound along the train tracks, adjacent to the parking lot, according to Nelson.  Nelson said that after further investigation, police believe that the robbery occurred approximately one hour prior to the victim calling 911.
The suspect is described as a black/Hispanic male, 15-16 years old, thin build, approximately 5'10'' tall.
Nelson said that the victim is not affiliated with the University of Delaware.
Anyone with additional information on this incident should contact Detective Daniel Bystricky, 302-366-7100 x3136, or [email protected]