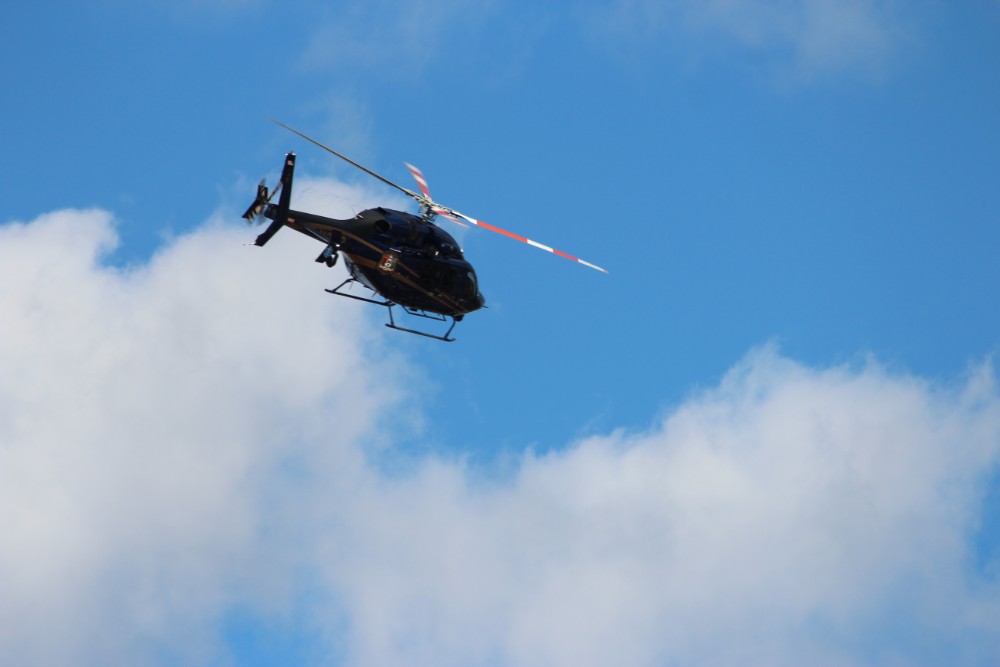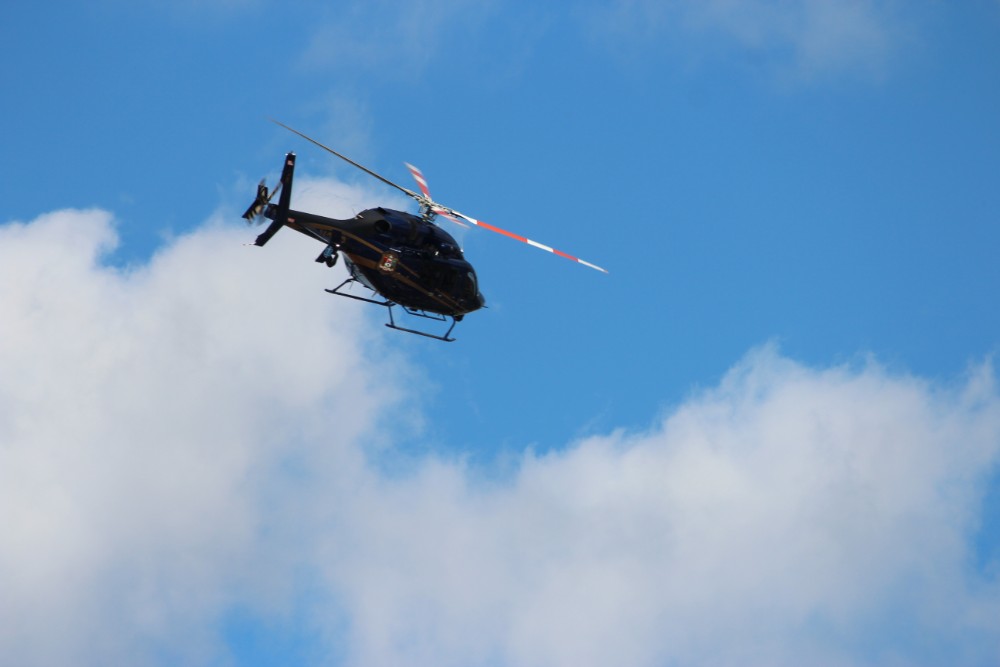 Last evening, Thursday, July 2018, at approximately 6:40, New Castle County Paramedics and Brandywine Hundred Fire Company were dispatched for a burn patient. The patient was driven to Brandywine Hundred Fire Company from his residence in the 1500 block of Brandywine Blvd.
The patient, a 53-year-old male, was noted to have burns to his face, head, chest, and arms. The patient was treated on scene and transported to Crozer-Chester Medical Center via Trooper 4 (Delaware State Police Aviation). The patient was in serious condition at the time of transport.
Delaware State Fire Marshals and New Castle County Police are investigating the incident.