Happening Now: Pedestrian Killed On Rt 40 Near Fox Run

Bear –  A pedestrian was struck on Route 40 at Fox Run Shopping Center just after 8:00 p.m. this evening.
Reports  from the scene indicate that the patient was being given CPR shortly before the Delaware State Police helicopter was told they would not be needed. Reports indicate that the patient has died. Route 40 EB remains closed due to the investigation.
We are awaiting information from the Delaware State Police. Developing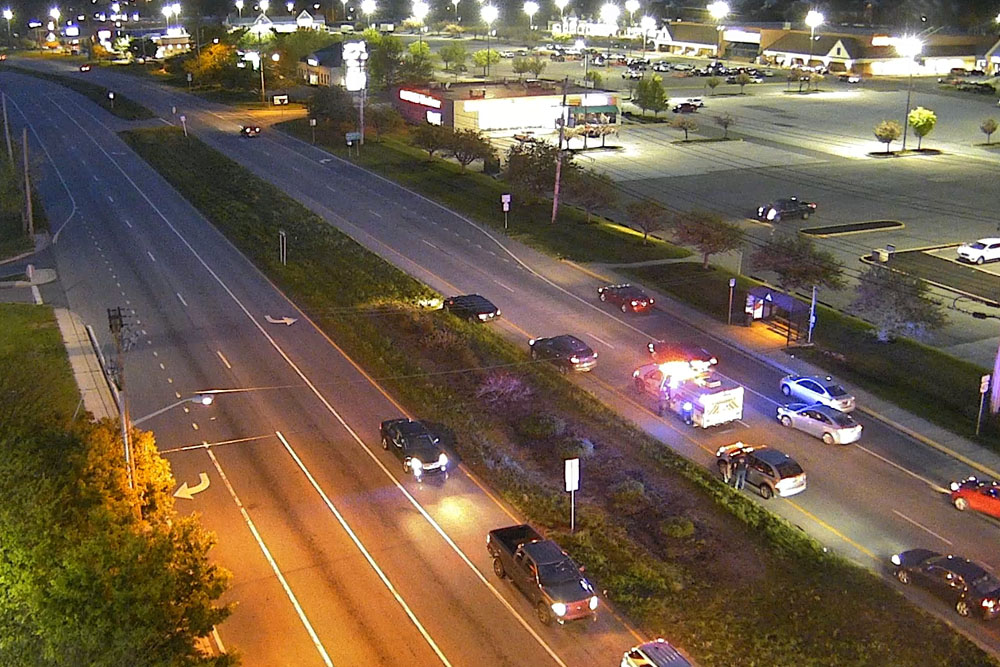 Image Credits: DelDOT