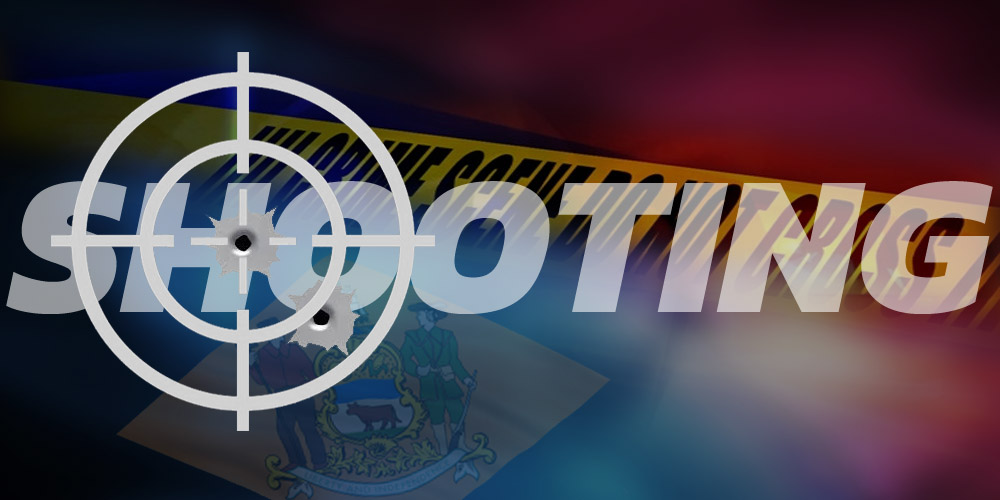 Wilmington – On 30 May 2017 at approximately 1:33 p.m., Wilmington Police Officer's responded to the 2100 block of N. Washington Street in reference to a shooting investigation. Arriving officer's located a 23 -year-old male in the block suffering from apparent gunshot wounds to his abdominal and arm areas.
The victim was treated on scene by New Castle County Paramedics and transported to the Christiana Hospital Emergency Room in stable condition. The investigation is active and ongoing at the time of this release. Anyone with information relative to this shooting incident is asked to call Detective Charles Puit at 302-576-3628.
---
Sign In For Unlimited Access
Please Log in, or sign up for a new account below to continue reading.
Support Us On Facebook
---