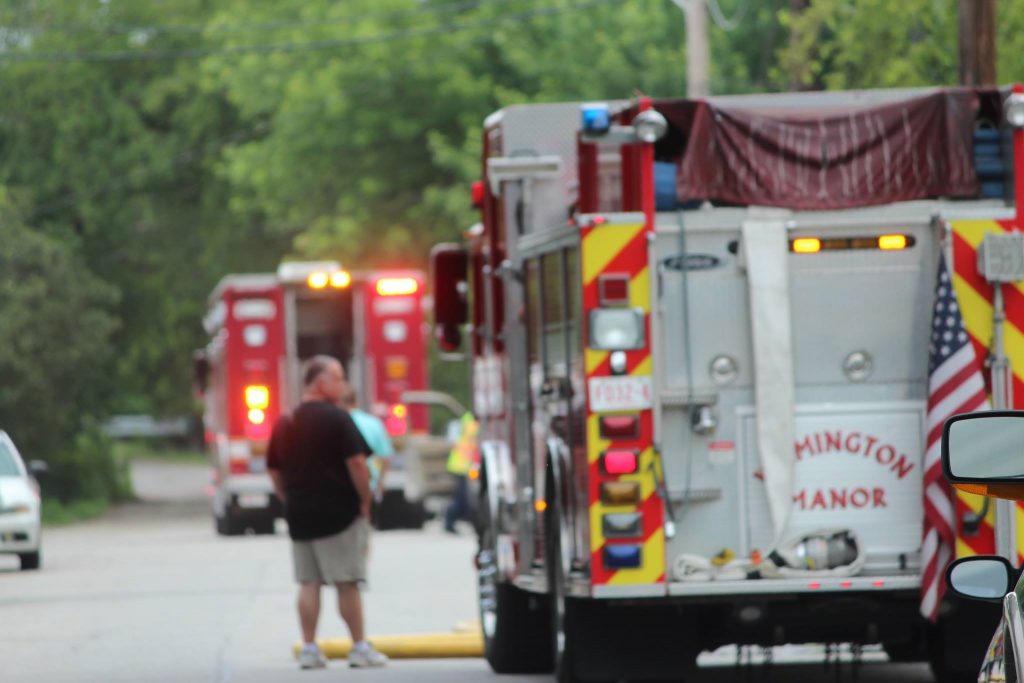 Subscribe
Seaford – The Delaware Office of the State Fire Marshal is investigating last night's, Tuesday June 27, 2017, house trailer fire in that left one dead, according to Assistant State Fire Marshal Michael Chionchio.
Chionchio said the blaze, reported shortly before 7:00 pm, occurred in the 29000 block of Watson Lane near the Maryland State line. The Seaford Fire Company arrived on the scene with flames engulfing a house trailer. Firefighters found the victim inside the trailer after the fire was extinguished, according to Chionchio.
State fire investigators were on the scene searching for the fire's origin and cause. The Delaware Division of Forensic Science will conducted the autopsy on Wednesday, said Chionchio.
Heavy fire damage was estimated at $50,000. There were no other reported injuries. This investigation continues.
Image Credits: First State Update File