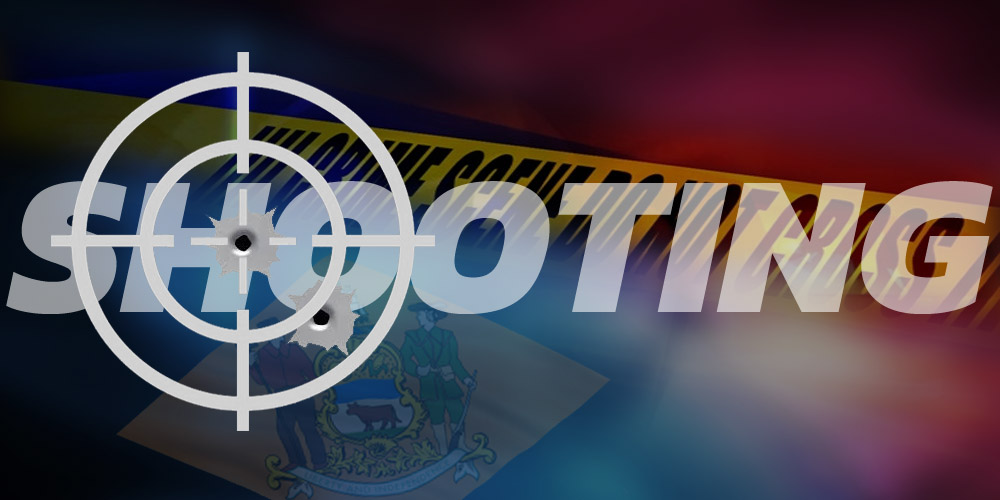 Milton – The Delaware State Police are currently investigating a shooting which occurred late last night north of Milton, according to Director of Public Information Sergeant Richard Bratz.
Bratz said the preliminary investigation has determined the incident occurred on Wednesday, July 5, 2017, at approximately 10:33 p.m., after troopers were called and responded to the 12000 block of Reynolds Road, Milton for a report of a male subject that was shot.
Upon their arrival, troopers learned that a 21-year-old male had been shot in the upper torso and was taken from the scene by privately owned vehicle to the Milton Fire Department, according to Bratz. The victim was then transported to the hospital by EMS where he was admitted in stable condition.
Through further investigation, troopers learned that several subjects arrived at the Reynolds Road address to fight another subject when an unknown male fired multiple shots striking the victim once in the upper torso, according to Bratz.
No other individuals were injured as a result of this incident.