Perryville, MD – Rescue crews from Sesquehanna Hose Company are currently on the scene of a multiple vehicle accident with injuries on northbound I-95 on the Tydings Bridge.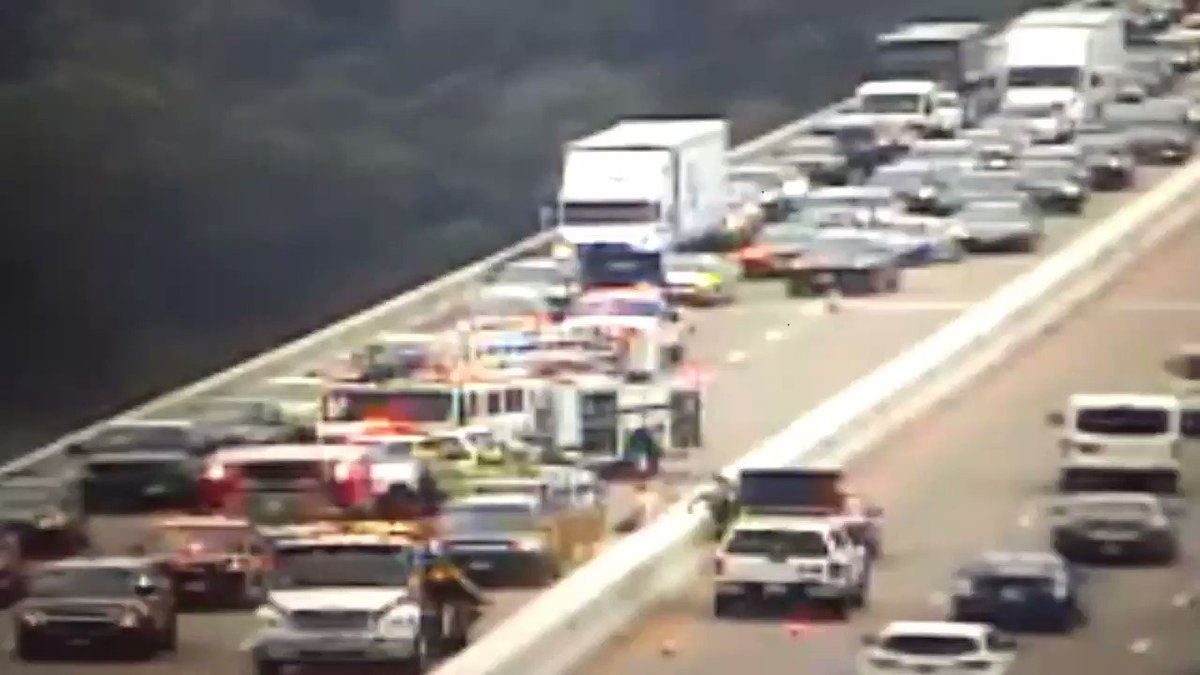 I-95 NB down to one lane, SB only two lanes moving.
Developing
Port Deposit, Md I95 Crash Slowing Traffic pic.twitter.com/1D2UJxCxEq

— First State Update (@FirstStateUp1) August 12, 2017
Image Credits: CHART
Your support helps us gather stories like this. Donate Today!
Rather Support First State Update Monthly?
Share your thoughts
comments