61-Year-Old Man Trapped After Serious Accident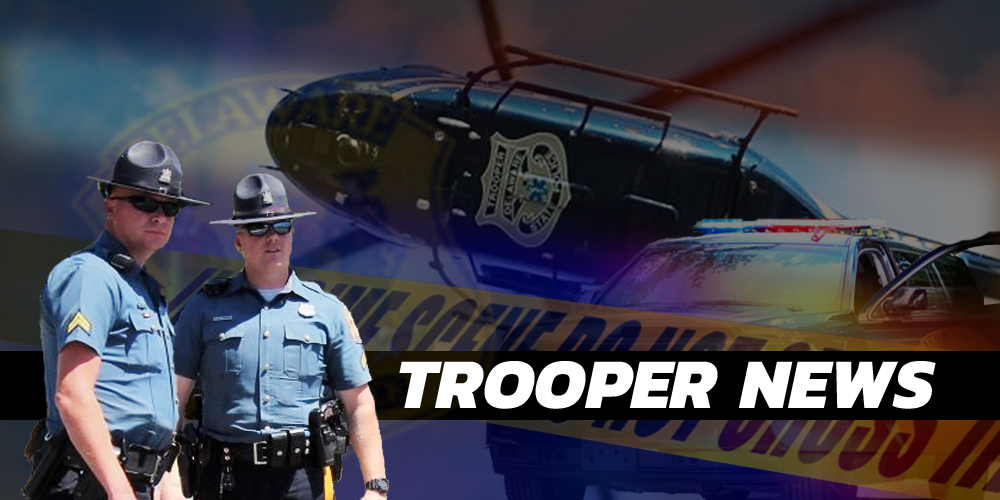 Bear – At approximately 10:40 pm Wednesday evening, New Castle County Paramedics and Christiana Fire Company were dispatched to the 100 block of Christiana Road for a motor vehicle crash, according to Paramedic First Class Yvonne Russell.
Russell said upon arrival New Castle County Paramedics found the patient, 61-year-old male, confined to his vehicle. Christiana Fire Company utilized about 10 minutes to remove the patient from his vehicle. The patient suffered injuries to his arm. The patient was transported to Christiana Hospital via ambulance accompanied by New Castle County Paramedics. The patient was stable at the time of transport, said Russell.
Delaware State Police is investigating the crash.
Share your thoughts
comments