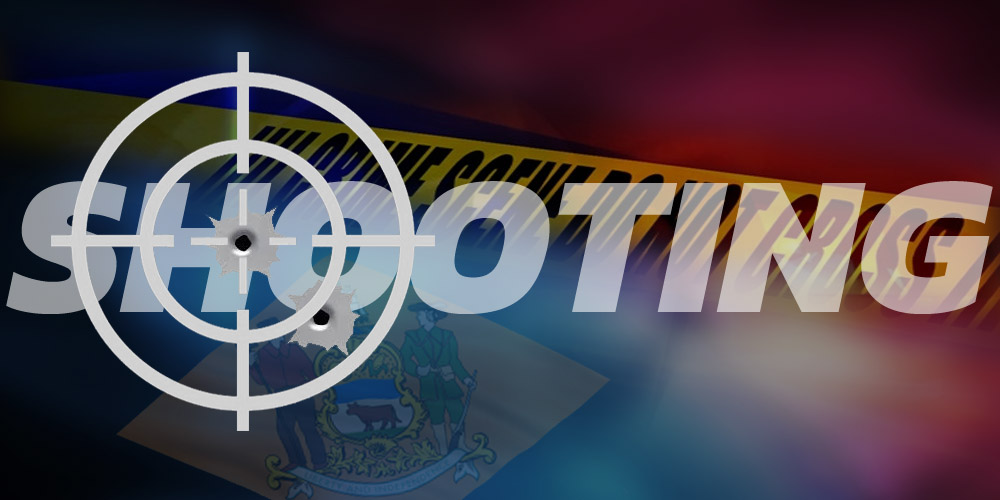 Wilmington – Rescue crews , along with Wilmington police are responding to the intersection of of Beech and South Vanburen for reports of shots fired.
Arriving units have found two victims with gunshots to their lower extremities.
Source: Delaware Breaking News
Developing
---
Sign In For Unlimited Access
Please Log in, or sign up for a new account below to continue reading.
Support Us On Facebook
---