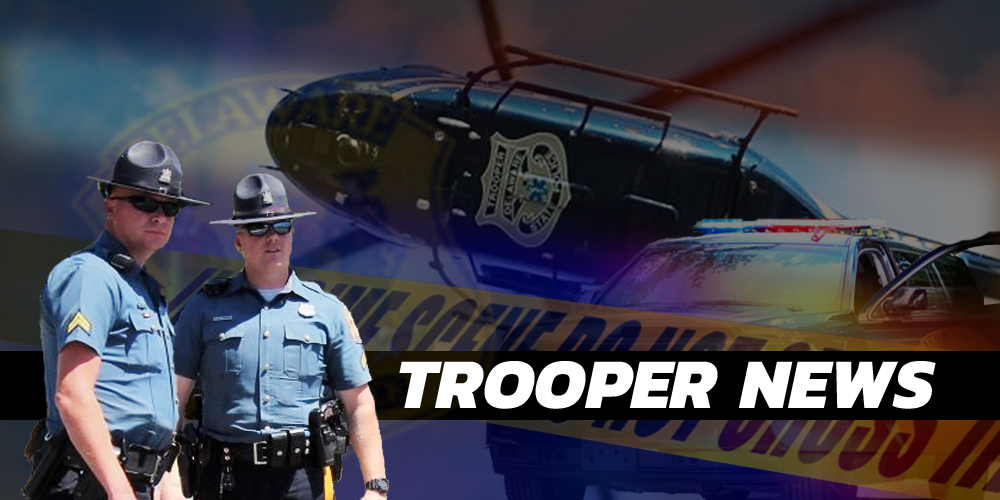 Newark – Delaware State Police are currently investigating the armed robbery of a Newark area gas station that occurred this morning, according to Public Information Officer, Master Corporal Jeffrey Hale.
Hale said the initial investigation has determined that the incident occurred at approximately 7:48 a.m. this morning, Monday, September 18, 2017, as a male suspect entered the Exxon located at 263 E. Chestnut Hill Road.
The suspect then displayed an unknown make and model hand gun and confronted a male clerk who was standing behind the sales counter, said Hale. He then demanded money from the cash register. The clerk complied with the suspect's demands and turned over an undisclosed amount of money to him, according to Hale.
Hale said the suspect then removed a pair of boxes containing a variety of cigarette cartons and exited the store. He was last observed entering into an unknown make and model vehicle which then fled in an unknown direction. The clerk was not injured.
The suspect was described as a white male 32-35 years of age. He was 5'08"-5'09" tall, weighed approximately 230 lbs., and was last seen wearing a gray checkered hooded sweatshirt over a white t-shirt, black shorts, white shoes, and had a mask covering a portion of his face.
If anyone has any information in reference to this incident they are asked to contact the Robbery Unit at Troop 2, Glasgow, at 302-365-8566. Information may also be provided by calling Delaware Crime Stoppers at 1-800-TIP-3333 or via the internet at
---
Sign In For Unlimited Access
Please Log in, or sign up for a new account below to continue reading.
Support Us On Facebook
---