Update: Man Hits Utility Pole Head On In Townsend, Headed To Trauma Center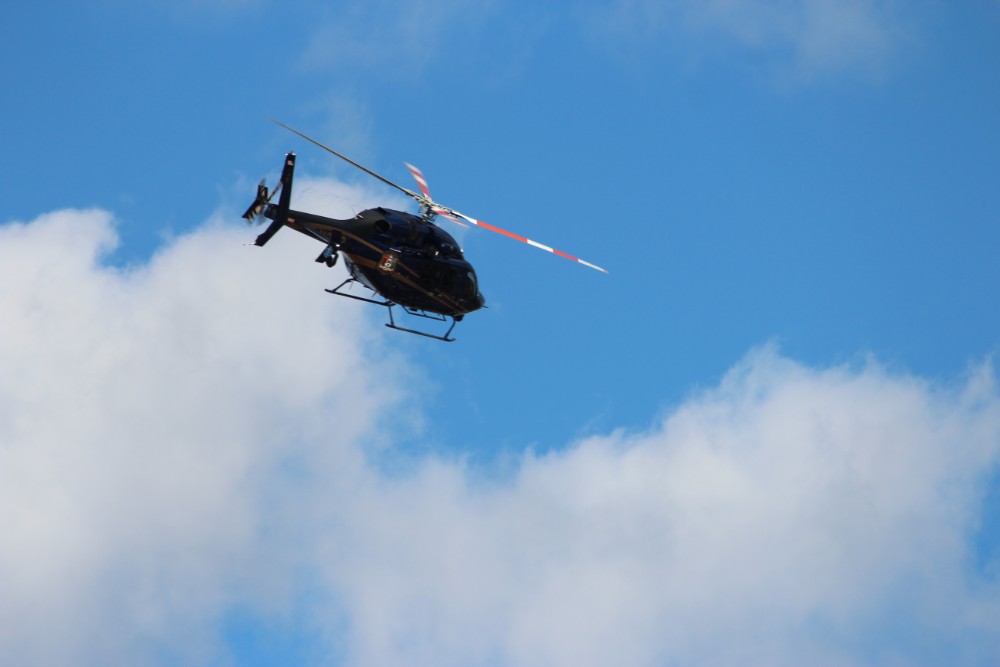 Townsend – Rescue crews from Townsend, Middletown and Port Penn are responding to Levels Road and Dogtown Road in Townsend for reports of an auto accident with injuries.
Initial reports from the scene indicated that the patient is trapped in the vehicle. Arriving crews are now reporting that the patient is not trapped. Crews are in the process of removing the patient from the vehicle.
Reports from the scene indicate that the vehicle has struck a utility pole.
Trooper 4 (Delaware State Police Aviation) has been alerted and is en route to the scene.
Update: Trooper 4 has recalled.
Update: Medics indicate that the patient was trapped on arrival and have asked for a trauma alert. Patient is en route to the hospital via ground ambulance.
Developing
Share your thoughts
comments