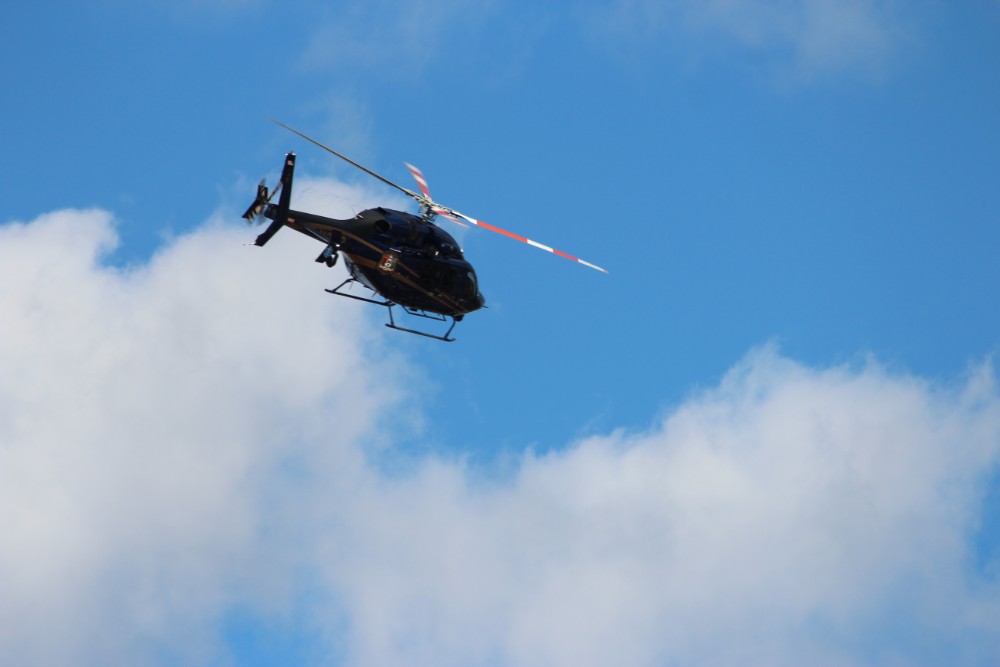 Townsend At approximately 6:00 pm, New Castle County Paramedics, Townsend Fire Company and the Delaware State Police helicopter were dispatched to the 500 block of Wiggins Mill Road for a motor vehicle crash, according to Paramedic First Class Yvonne Russell.
Russell said upon arrival New Castle County Paramedics found the patient, 16-year-old male, removed himself from the vehicle. The patient suffered injuries to his leg. The patient was transported to Christiana Hospital via Delaware State Police helicopter. The patient was in serious condition at the time of transport.
Breaking Report
Townsend –  Rescue crews from the Townend Fire Company, along with New Castle County Paramedics and Trooper 4 (Delaware State Police Aviation) have responded to the 500 block of Wiggins Mill Road for reports of high impact crash.
Upon arrival crews found a vehicle into a tree with one patient seriously injured. Trooper 4 has just set down.
Update: 6:32 pm Trooper 4 has lifted off. Medics have asked for a trauma alert.
Developing