Newark – Newark families joined local police officers and firefighters at tonight's National Night Out.   Local S.W.A.T members were on hand to show off all of their special tools and uniforms, Police handed out free hot dogs and and hugs to all and firefighters and medical teams showed of their equipment.
Members of the community shook first responders' hands and thanked them for their services. Police officers were all smiles.
Although this is only the second year Newark has held the event locally these types of events have been been held annually since 1984 across the country.
Tonight's 'National Night Out' was designed to promote police and community partnerships..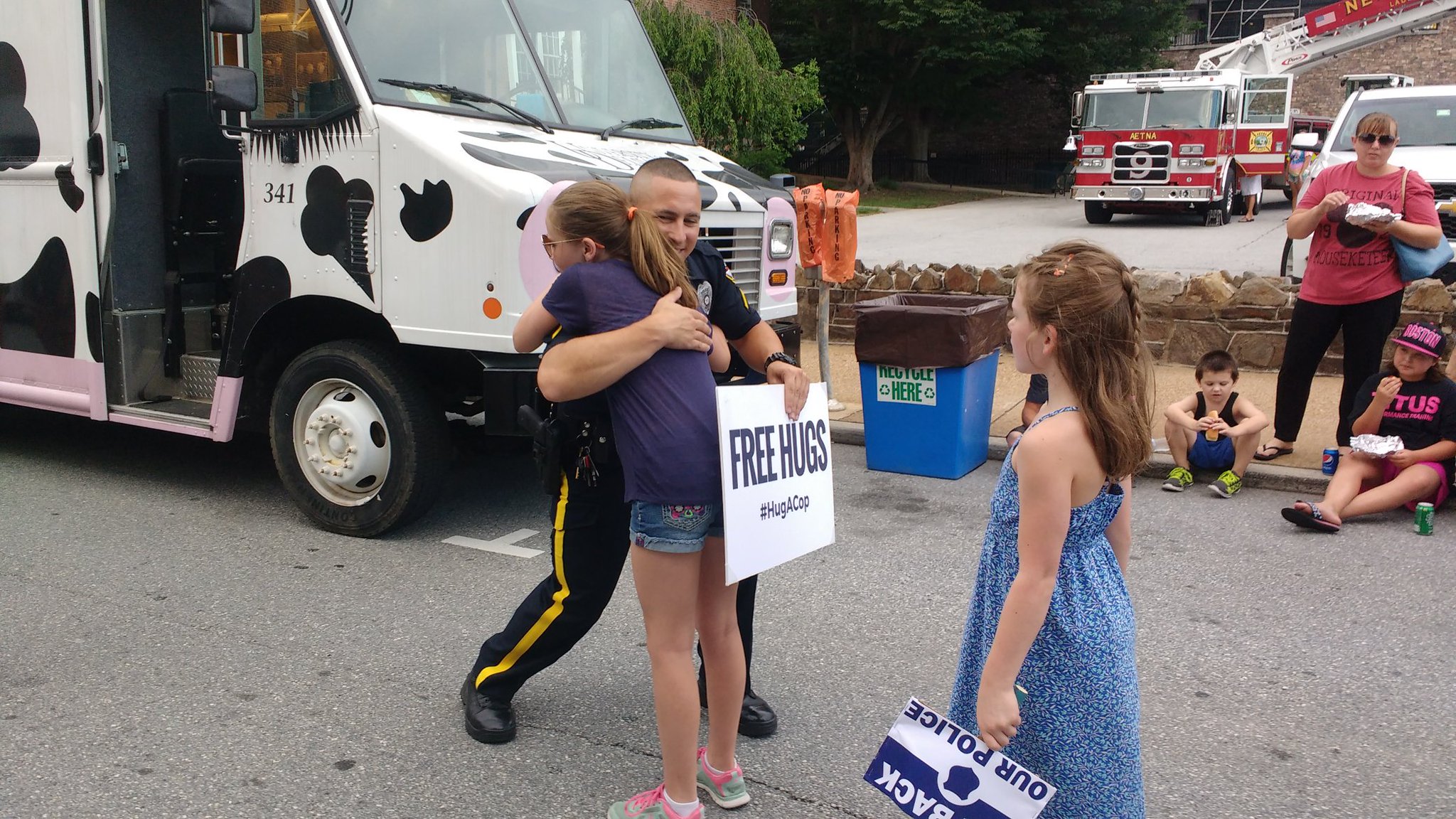 Image Credits: First State Update, What's Up Delaware