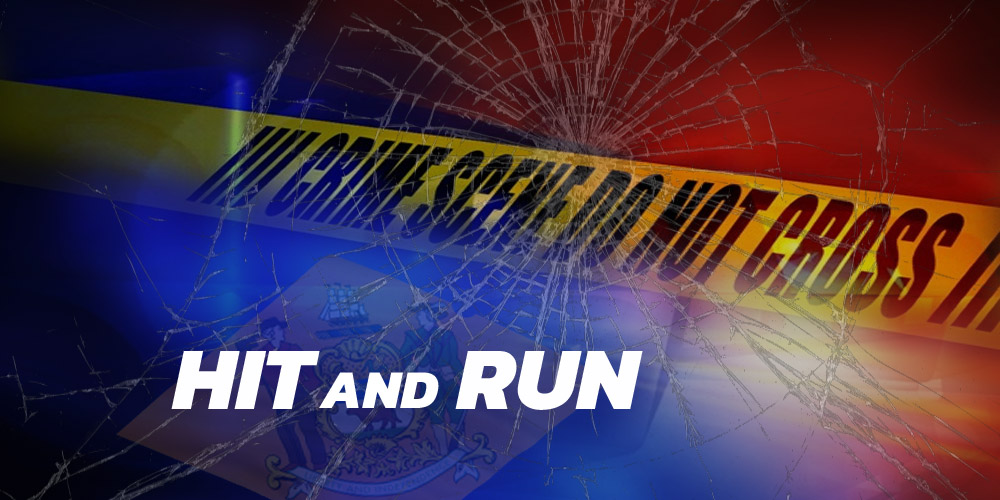 Dover– The Delaware State Police Collision Reconstruction Unit is investigating a fatal crash that occurred late last night involving a car and a bicycle, according to Director of Public Information Sergeant Richard D. Bratz.
Bratz said the preliminary investigation has determined the incident occurred around 11:48 p.m. Thursday, May 4, 2017 as an unknown driver operating a dark sedan southbound on McKee Road approached Kevin S. Freese, 52 of Dover, who was riding his bicycle in the same direction. The vehicle approached the bicycle from the rear and struck the bicycle's rear tire which caused the victim to be ejected and come to rest on the grassy shoulder along the southbound lane, said Bratz. The dark sedan fled the scene in a southern direction.
Kevin S. Freese, who was not wearing a bicycle helmet was transported to the Bayhealth Kent General Hospital Emergency Room where he succumbed to his injuries. Freese did not have on reflective clothing and his bicycle did not have a light on the front or rear. It is unknown if alcohol was a factor in this collision.
McKee Road in the area of the collision was closed for approximately three hours while the crash was investigated and cleared.
The Collision Reconstruction Unit is continuing their investigation into this incident.  Police ask anyone that may have witnessed this crash or that has any knowledge of the crash to contact Sergeant J. Wheatley of the Collision Reconstruction Unit at 302-697-4454.