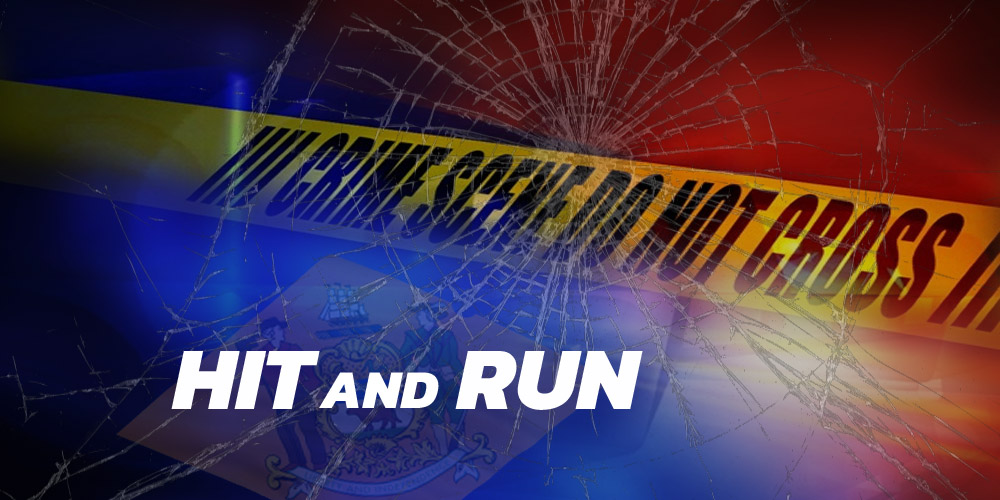 Wilmington – The Delaware State Police Collision Reconstruction Unit are currently investigating a fatal hit-and-run motor vehicle crash involving a pedestrian that occurred this morning in Wilmington, according to Public Information Officer, Master Corporal Jeffrey R. Hale.
Hale said the initial investigation has determined that the crash occurred at approximately 3:36 a.m. this morning, Saturday, May 13, 2017, as an unknown subject was operating a silver or gray Nissan and was traveling on I-95 southbound approaching Martin Luther King Boulevard. The Nissan then struck a 53-year-old Wilmington man who was walking on the highway for an unknown reason. It then fled the scene without stopping, said Hale.
The male victim was treated at the scene by New Castle County Paramedics. He was then transported by ambulance to the Christiana Hospital where he was pronounced dead. The name of the victim is being withheld at this time pending the notification of his next of kin. It is unknown if alcohol or drug use on the part of the pedestrian was a factor in this crash
The southbound right hand lane and the exit for Martin Luther King Boulevard were closed for approximately 2 hours as the crash was investigated and cleared.