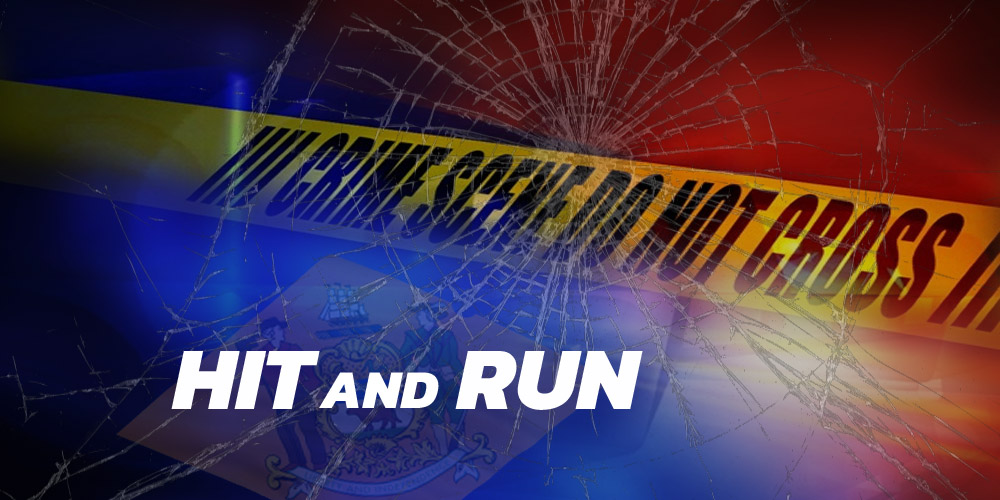 Wilmington – New Castle County Police (NCCPD) are currently investigating a fatal hit-and-run involving a pedestrian in the community of Dunleith (near Minquadale), according to NCCPD Spokesman JP Piser
Piser said earlier today (May 7) at about 12:00 a.m., County Police were dispatched to the area of Anderson Dr and Morehouse Dr for a hit-and-run crash with a pedestrian struck. Upon arrival, officers located the 52-year-old male pedestrian in the roadway suffering severe injuries consistent with a motor vehicle collision. The victim was transported to an area hospital where he was pronounced dead.
Traffic Services Unit Detectives responded to the scene and have assumed the investigation. Through the investigation, detectives determined that the victim was struck by a light-colored sedan. Police searched the area for a striking vehicle, but were unable to locate it.