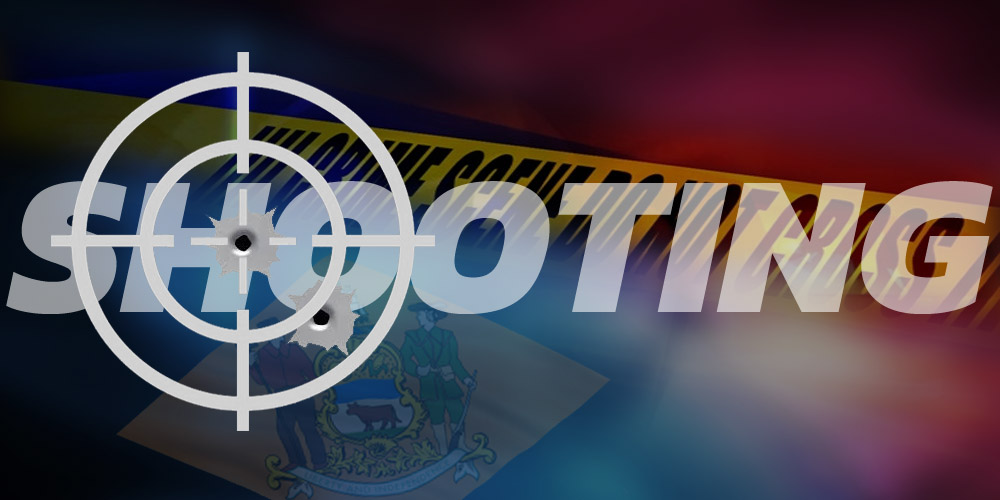 Wilmington – On Sunday, June 18, 2017 at approximately 1:41 p.m. Wilmington Police were alerted to a shooting when their shotspotter system alerted them to five shots fired in the 400 block of West 7th St.
Officers responded to the area and found two victims suffering from apparent gun shot wounds, said police. The first victim, a 45-year-old black male sustained a gun shot to the ankle area and the groin area. The second victim a 31-year-old black female sustained a graze wound to her ankle, according to police.
Both victims were treated on scene by New Castle County Paramedics and transported to Christiana Hospital where both victims are listed in stable condition. Preliminary investigation reveals that unknown suspect(s) approached the victims while they were talking in the block and fired multiple rounds.
The investigation is ongoing and anyone with information is asked to call Detective Joran Merced at 576-3637