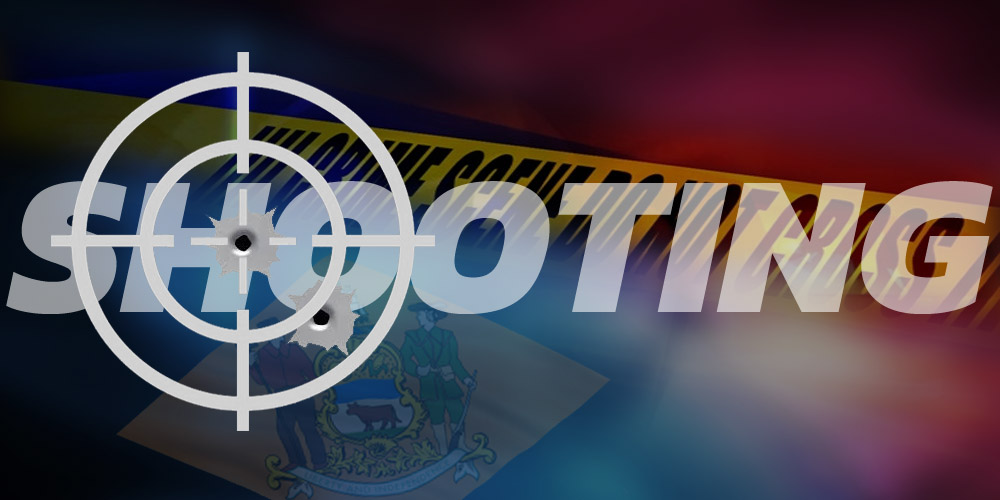 Dover – The Dover Police Department is investigating a shooting that killed a 21-year-old man and left a 25-year-old with serious injuries on Tuesday night. At approximately 8:48 PM, officers responded to Pine Grove Apartments for reports of shots being fired.
Officers arrived and located the 21-year-old Dequan Dukes seated inside of a vehicle that was located between D and E buildings. Dukes appeared to have been shot at least once in the upper body and was transported to Bayhealth Kent General Hospital, where he was pronounced dead a short time later.
During this time, the second victim arrived at the hospital with multiple gun shot wounds. The 25-year-old man is currently being treated for his injuries. The case remains under investigation at this time.