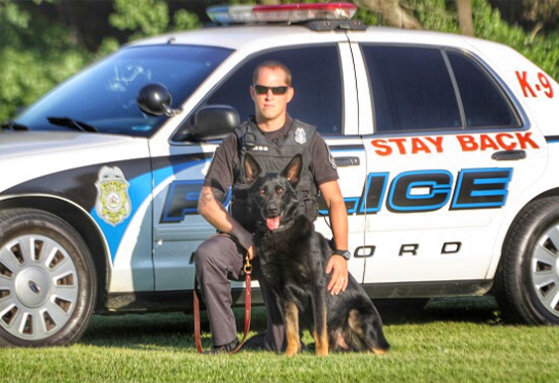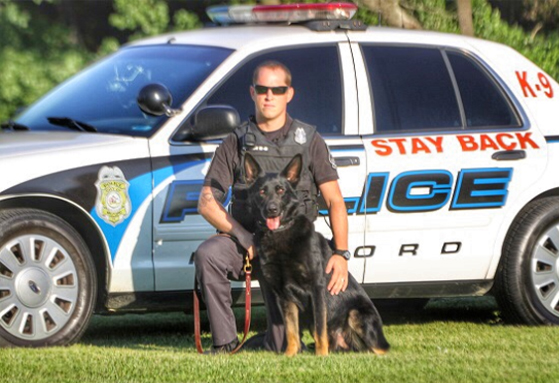 Milfod Police Spokesman Sgt. Robert Masten released a statement this afternoon regarding the passing of K-9 Officer "Henk". The statement reads as follows
"The men and women of the Milford Police Department are mourning the loss today of a beloved K-9 that tallied 93 apprehensions during his career. After a brief illness, Henk, passed last night at Savannah Animal Hospital in Lewes. Cpl. Timothy Webb and Henk began their assignment in the K-9 Unit at the Milford Police Department in May of 2012.
Following training with the Wilmington Police Department in October of 2012, Henk, began serving the citizens of Milford and surrounding areas, as the duo were routinely asked to assist other agencies with a variety of investigations. Henk was also well known to area school children and he enjoyed showing off his talents during numerous demonstrations.
Henk took pride in making Milford a safer place and we thank him for his exemplary service. Henk, a German Sheppard, would have turned 7 years old on November 5th, 2017."
Image Credits: Milford Police