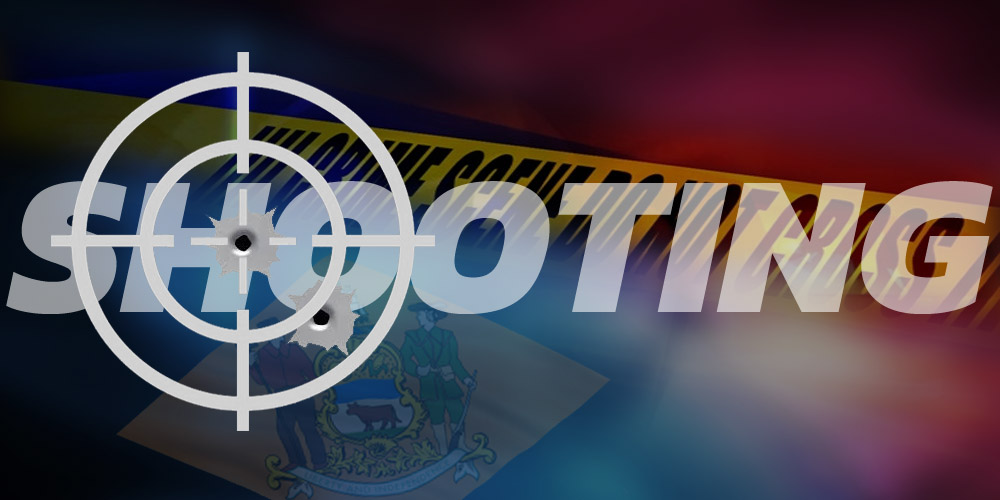 Wilmington – Early this morning, Saturday July 1, 2017 at approximately 12:13 a.m. Wilmington Police patrol units were dispatched to the 1700 block of W. 3rd Street in reference to shots being fired. Upon arrival officers located evidence of a shooting but located no victims.
A short time later officers were dispatched to the St. Francis Hospital where two gunshot victims had arrived via private vehicle. At the hospital officers located a 27-year-old black male suffering from gunshot wounds to the arm and a 45-year-old black male suffering from a gunshot wound to the arm.
Both victims are currently in stable condition.
Anyone with information regarding this incident is asked to call Det. William Ball at 302-576-3962. Additionally, anyone with information can contact the Delaware Crime Stoppers via telephone at 1-800-TIP-3333 or via email at www.delawarecrimestoppers.org.