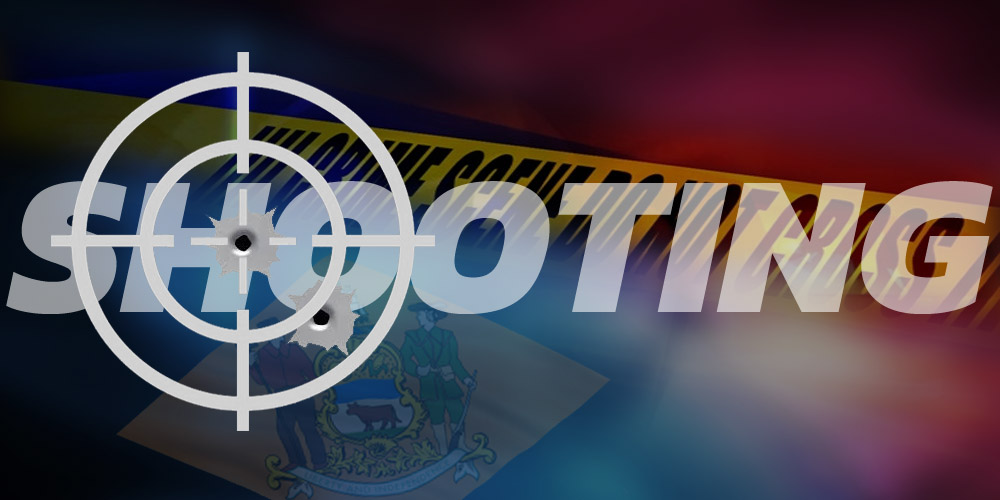 New Castle – New Castle County Police (NCCPD) are investigating a shooting that left two injured in the community of Georgetown Apartments, according to NCCPD Spokesman JP Piser.
Piser said Thursday (July 6) at about 7:20 p.m., County Police were dispatched to the area of 260 Christiana Road for a shooting. Upon arrival, police found a male and a female in a vehicle, parked within the complex, suffering apparent gunshot wounds, according to Piser.
Both were transported via ambulance to an area hospital where they are being treated for non-life-threatening injuries, added Piser.
Developing