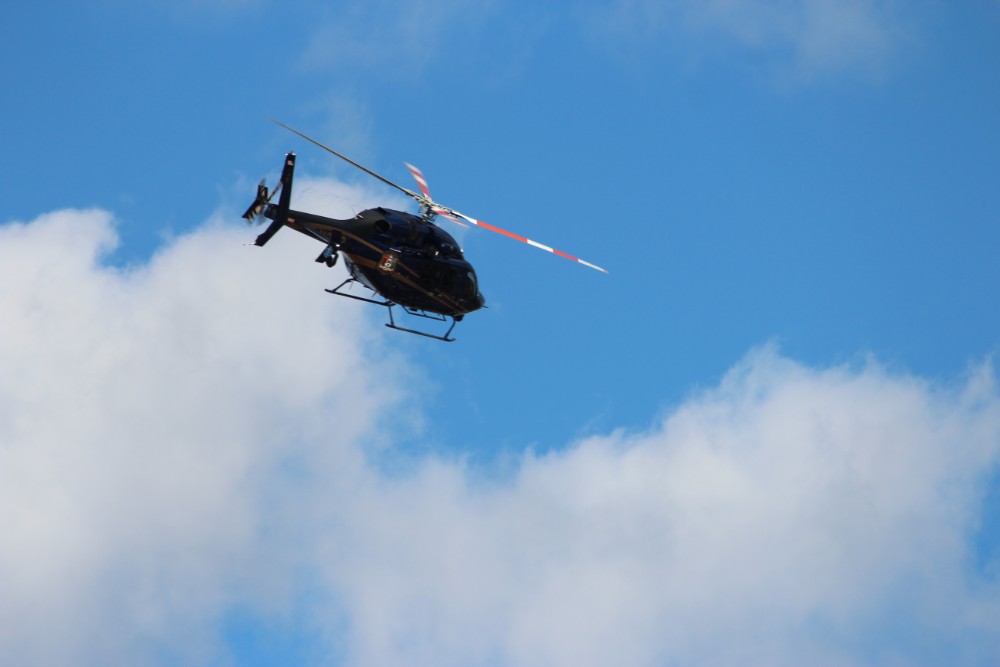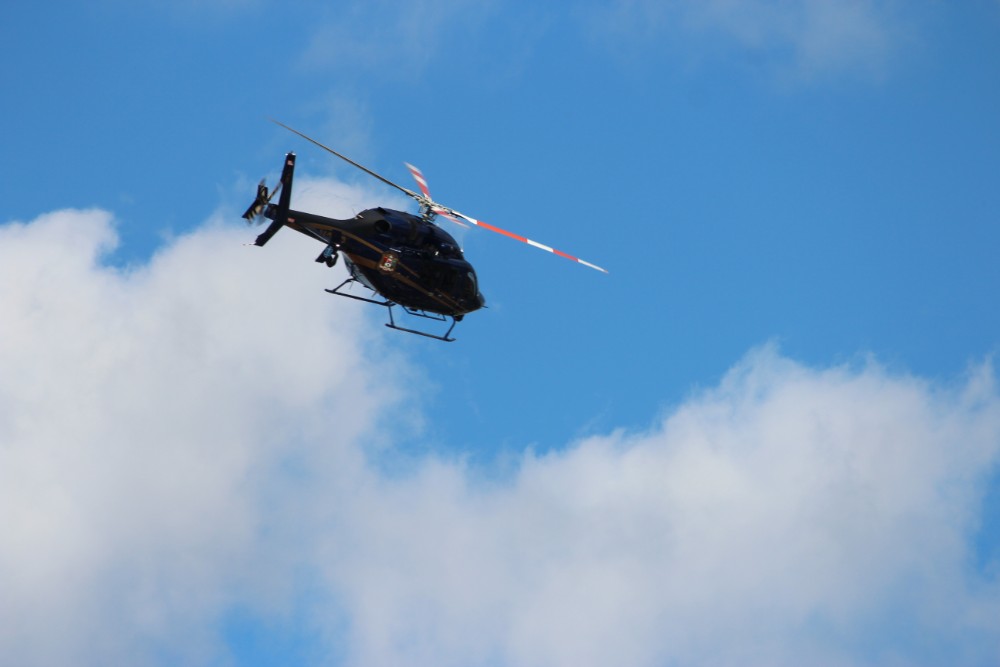 Middletown – At approximately 3:50 pm this afternoon, New Castle County Paramedics, Volunteer Hose Company, and Delaware State Police helicopter were dispatched to the intersection of Middletown Warwick Road and Ash Boulevard for a motor vehicle crash with a report of an entrapment, according to Paramedic First Class Yvonne Russell.
Russell said upon arrival, New Castle County Paramedics found patient, 77-year-old male, confined to his vehicle in care of emergency medical technicians (EMT's). Personnel from Volunteer Hose Company worked for 10 minutes to remove the patient from the vehicle. The patient suffered injuries to his chest and elbow. The patient was transported to Christiana Hospital via Delaware State Police helicopter. The patient was stable at the time of transport.
Middletown Police Department is investigating the crash.
Original Breaking Release
Middletown – Rescue crews from Middletown and the surrounding area have responded to the intersection of Warwick Rd & Ash Blvd for reports a crash involving entrapment.
Arriving crews have found at least one patient trapped. South bound traffic on 301 has been stopped.
Trooper 4 is in the air above the scene and will be utilized.
Update: Trooper 4 will transport patient to trauma unit
Update: Patient has arrived at hospital
Any submitted images should be messaged to us via our Facebook page.
Developing