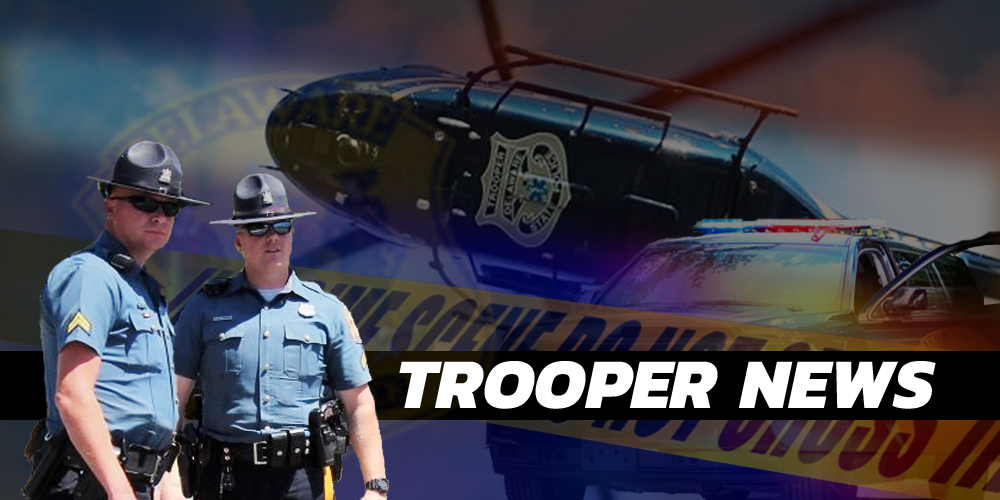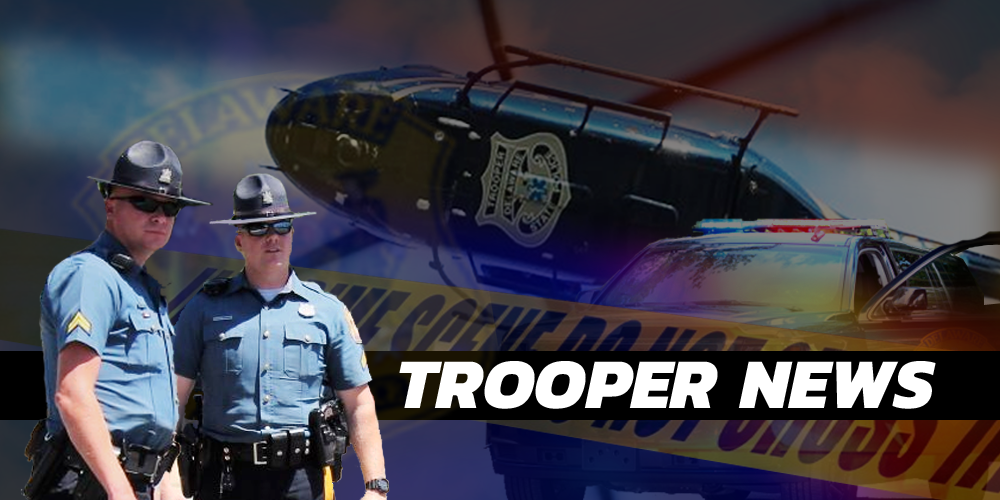 Lincoln – Delaware State Police are currently investigating the robbery of a pedestrian while he was walking along a roadway southeast of Lincoln, according to Public Information Officer, Master Corporal Gary Fournier.
Fournier saidthe initial investigation has determined that the incident occurred on Wednesday, September 20, 2017 at approximately 9:47 p.m., as a male victim was walking on Herring Branch Road near Oriole Lane.
It was around this time that the victim was approached from behind and struck in the back of the head with an unknown object, causing him to fall to the ground, said Fournier. Once on the ground, the suspect took the victim's wallet out of his pocket before fleeing the area in an unknown direction, added Fournier. The victim was slightly injured in the incident and responded on his own to an area hospital where he was treated and released.
The suspect was described as a male with no further physical or clothing description. Unknown if he was armed.
If anyone has any information in reference to this incident they are asked to contact the Troop 4 Major Crimes Unit at 302-856-5850. Information may also be provided by calling Delaware Crime Stoppers at 1-800-TIP-3333, via the internet at www.delaware.crimestoppersweb.com or by sending an anonymous tip by text to 274637 (CRIMES) using the keyword "DSP."