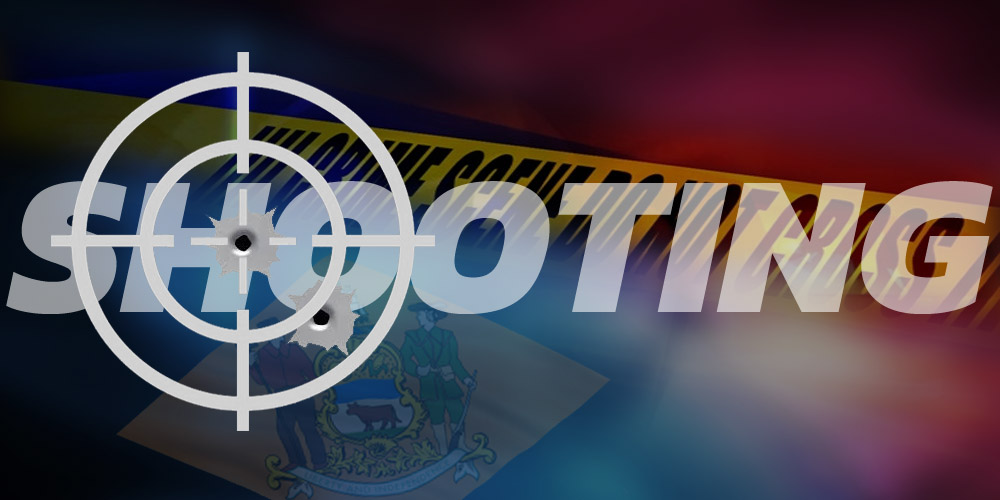 West Rehoboth – The Delaware State Police are currently on the scene of a shooting that occurred earlier this evening in West Rehoboth, according to Public Information Officer, Master Corporal Gary Fournier.
Fournier said the incident was reported around 7:45 p.m. Monday October 23, 2017, when calls of gunfire in the 37000 block of Johnston Street were received by the Sussex County Emergency Operations Center (9-1-1) . When troopers arrived, an adult male victim was located with a gunshot wound to a lower extremity. He was transported to an area hospital where he is being treated for an apparent non-life-threatening wound.
This investigation is still in the early stages and detectives are continuing to conduct interviews and collect evidence at the scene to determine the circumstances surrounding this incident.
Troopers are asking  anyone with information in reference to this incident, to contact the Detective T. Boyce at 302-752-3792. Information may also be provided by calling Delaware Crime Stoppers at 1-800-TIP-3333, via the internet at www.delaware.crimestoppersweb.com.