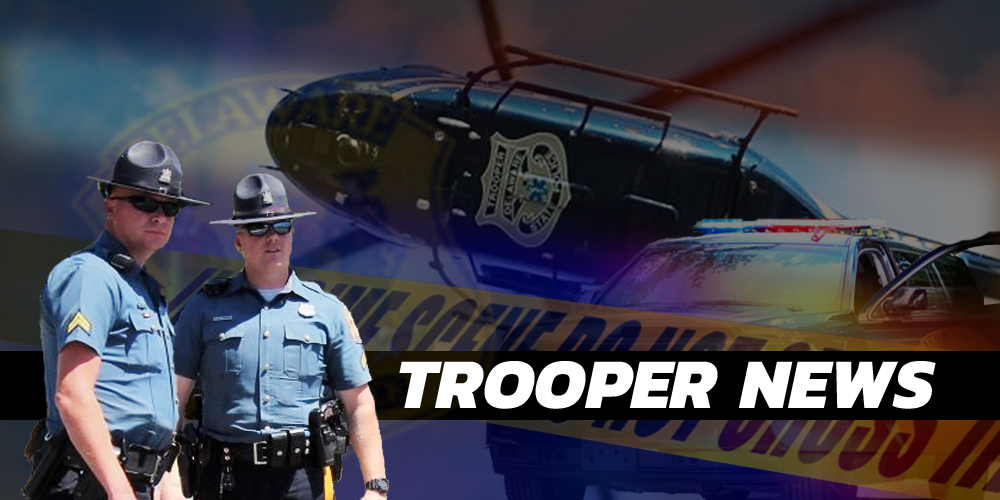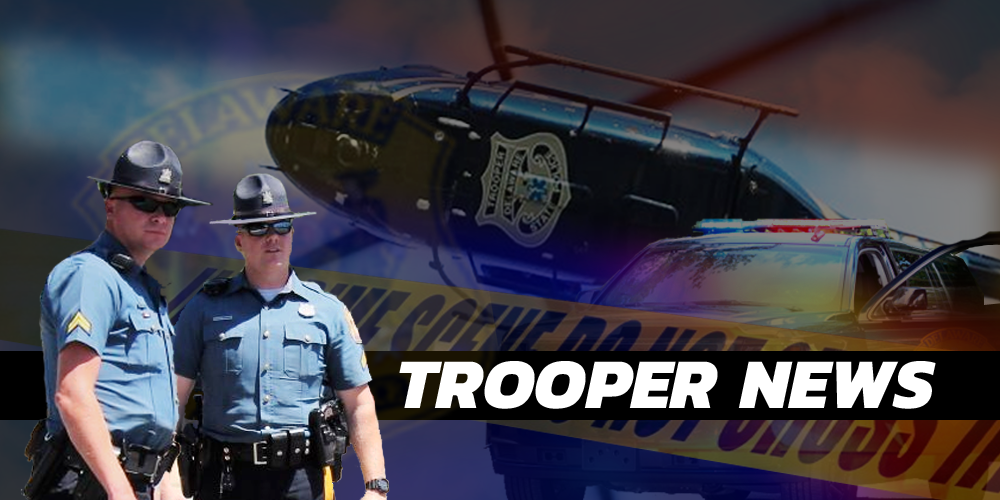 Wilmington – Delaware State Police are investigating the burglary of multiple storage units at the Sentinel Self Storage facility, located at 333 E. Lea Blvd., Wilmington, according to Public Information Officer, Master Corporal Michael Austin.
Austin said Troopers responded to the storage facility at approximately 9:27 a.m. on Tuesday, October 24, 2017 after a 911 call was made to report a break-in. The investigation, which is in it's early stages, has determined that between the hours of approximately 11:30 p.m. on Monday, October 23 and 4:35 a.m. on Tuesday, October 24, 2017, two unknown suspects wearing dark clothing gained access to the interior of the storage facility property by cutting a hole in a perimeter fence. Once inside the fence-line they made forcible entry into multiple storage units.
Troopers are in the process of determining the exact number of units affected as well as contacting victims in order to compile an inventory of stolen property.
The investigation is active and ongoing with further details being released as they become available, said Austin.
Information regarding this incident can be provided by calling Delaware crime stoppers at 1-800-TIP-3333 or via the internet at http://www.delaware.crimestoppersweb.com
In recent months several other facilities have been burglarized in New Castle County
Reports: Police Investigating Burglary Of Over 200 Storage Units In Newark
Police: Burglary Suspect Runs At Trooper With Crowbar, Three Arrested