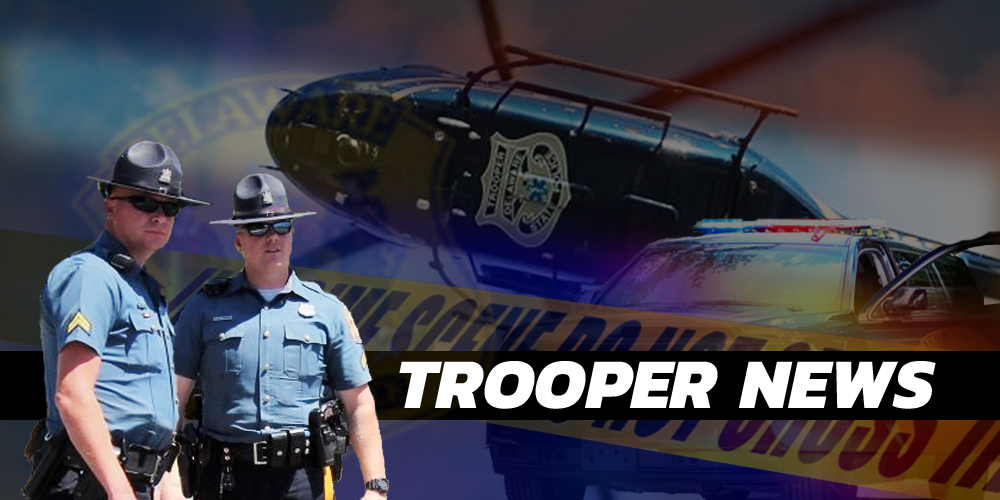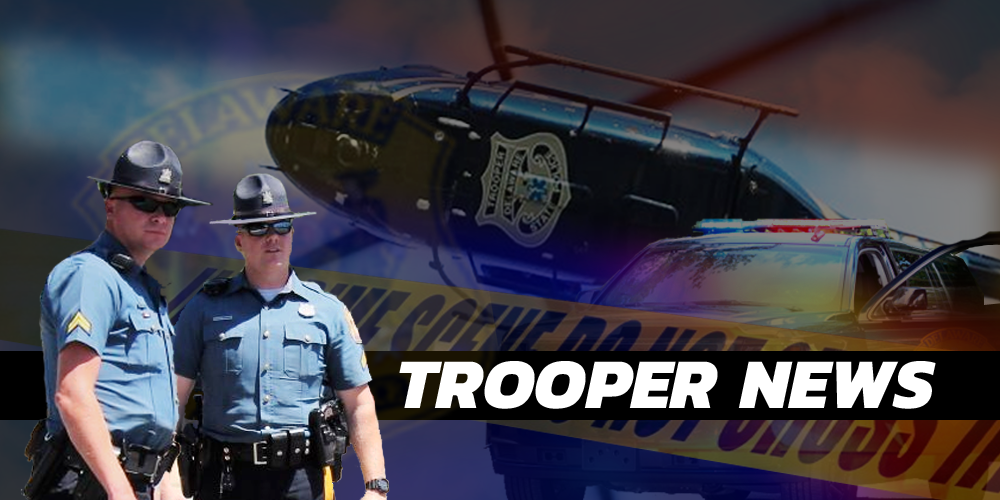 Georgetown – Troopers are seeking the public's assistance in attempting to identify a vehicle involved in a personal injury hit and run crash that occurred in the area of Zoar Road and Cedar Lane, according to Public Information Officer, Master Corporal Melissa Jaffe.
Jaffe said the incident occurred around 7:30 p.m. Sunday, October 22, 2017 when a 61-year-old Georgetown female stopped on Zoar Road in the area of Cedar Lane and exited her vehicle in an attempt to move a wheelbarrow out of the center of the road. As the women was standing in the roadway, she was struck by a vehicle that was traveling westbound on Zoar Road, said Jaffee. The vehicle, which was described by witnesses as a white Ford construction van, failed to stop and continued westbound on Zoar Road.
The female victim was transported to Nanticoke Hospital where she was treated and released with non-life threatening injuries.