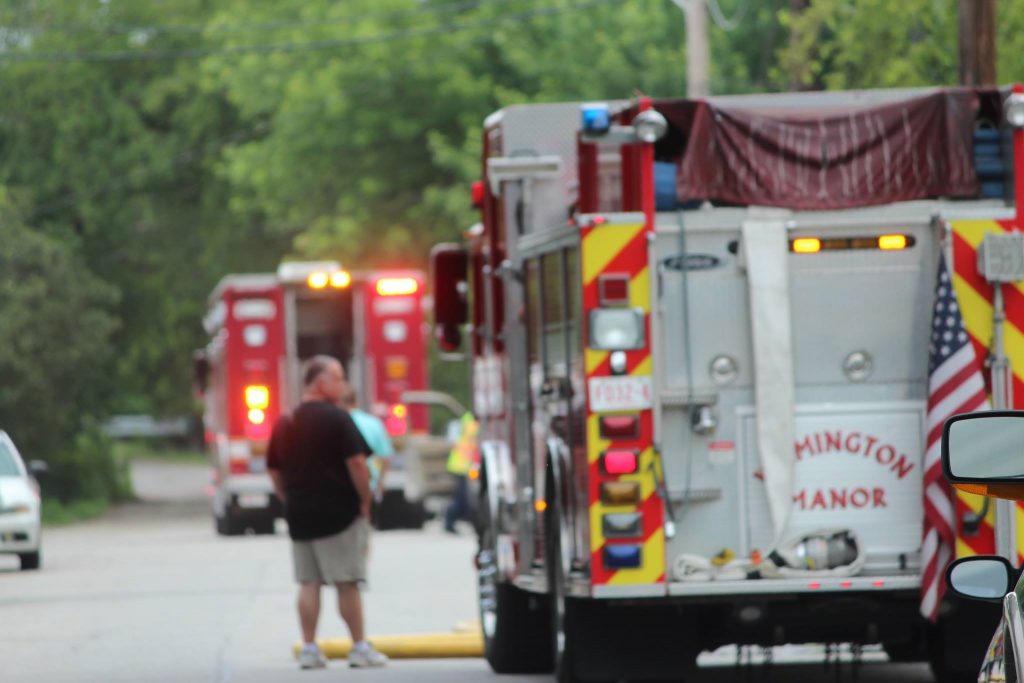 New Castle – Yesterday afternoon, at approximately 2:40 pm, New Castle County Paramedics and personnel from the Wilmington Manor, Minquas and Delaware Air National Guard Fire Companies were dispatched to the area of Corporate Circle and West Commons Blvd. for a motor vehicle crash, with reported entrapment, according to Senior Corporal David McKinney, Jr.
McKinney said arriving County Paramedics found a two vehicle crash. One patient was confined to the vehicle and was rapidly removed from her vehicle by fire department personnel. Two patients were evaluated at the scene and transported to the hospital. The first patient, a 31-year-old female, was treated on scene for an arm injury. The second patient, a 29-year-old female was treated on scene for a possible head injury and back pain. Both patients were transported to the Emergency Department at Christiana Hospital on board ambulances from the Wilmington Manor Fire Company and both were stable at the time of transport, said McKinney.
The New Castle County Police were on scene and are investigating the crash.
Image Credits: First State Update File