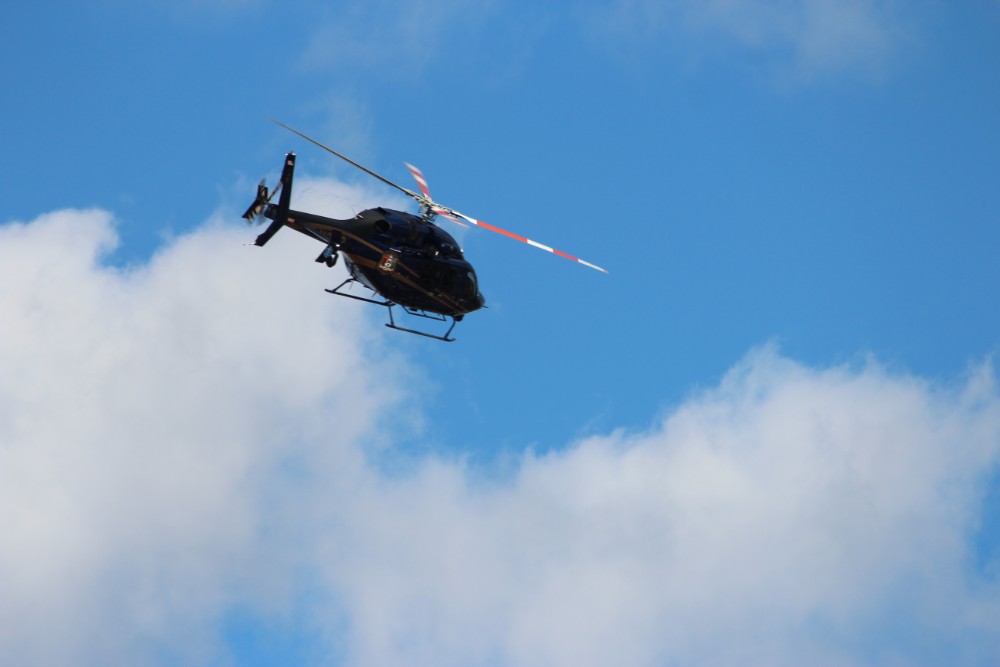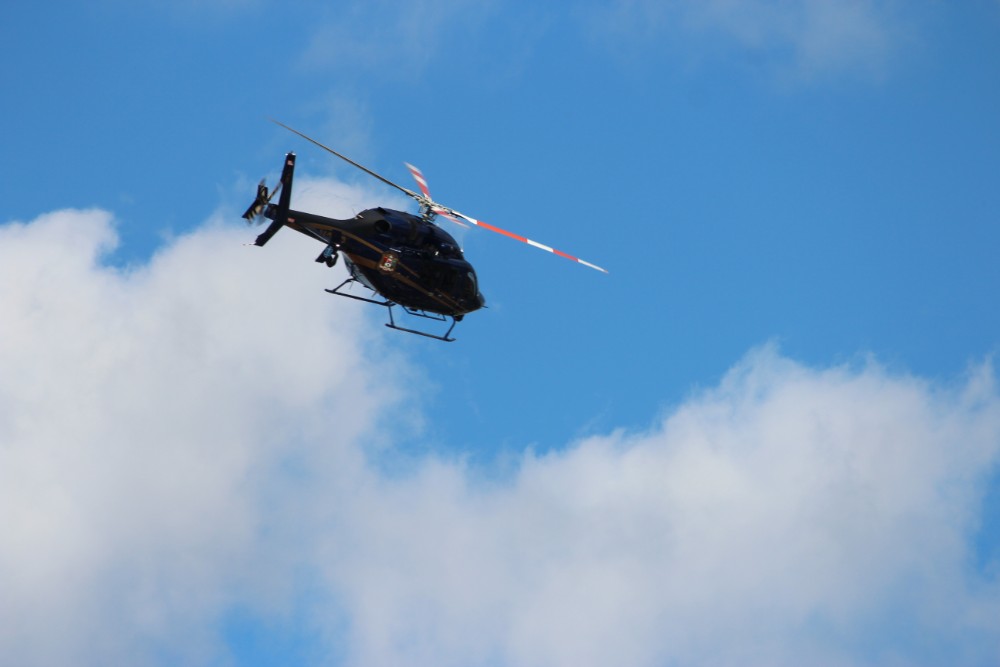 Middletown – On Saturday, November 18, 2017 at approximately 3:30 pm, officers responded to the intersection of West Harvest Lane and Fields Way in the community of Middletown Village in reference to a shooting, according to Middletown Police Department Chief Michael Iglio.
Iglio said the investigation revealed one 24-year-old black male suffered multiple gunshot wounds while he was operating his white 1993 Grand Marquis at the intersection of West Harvest Lane and Fields Way. The victim's vehicle then traveled a short distance in a northwest direction on to West Harvest Lane striking a parked and unoccupied 2002 silver Ford Taurus.The victim's vehicle then traversed over the curb and struck the front porch of a nearby residence where the vehicle came to rest.
Four male suspects were observed entering two vehicles that fled the area towards North Ramunno Drive. The suspect vehicles are described as a dark grey Dodge Charger and black Chevrolet Impala. The victim was transported by Trooper 4 (Delaware State Police Aviation) to an area hospital where the victim remains in critical condition. There were no injuries reported by any of the area residents. The Middletown Police is requesting the community's assistance with identifying the perpetrators of this crime.
Anyone with information regarding this incident is asked to contact Detective Joshua Stafford of the Middletown Police at 376-9950, or the Middletown Police Crime Tip line @ http://www.middletownde.org/Crime-Tip-Line/or Crime Stoppers at 800-847-3333.