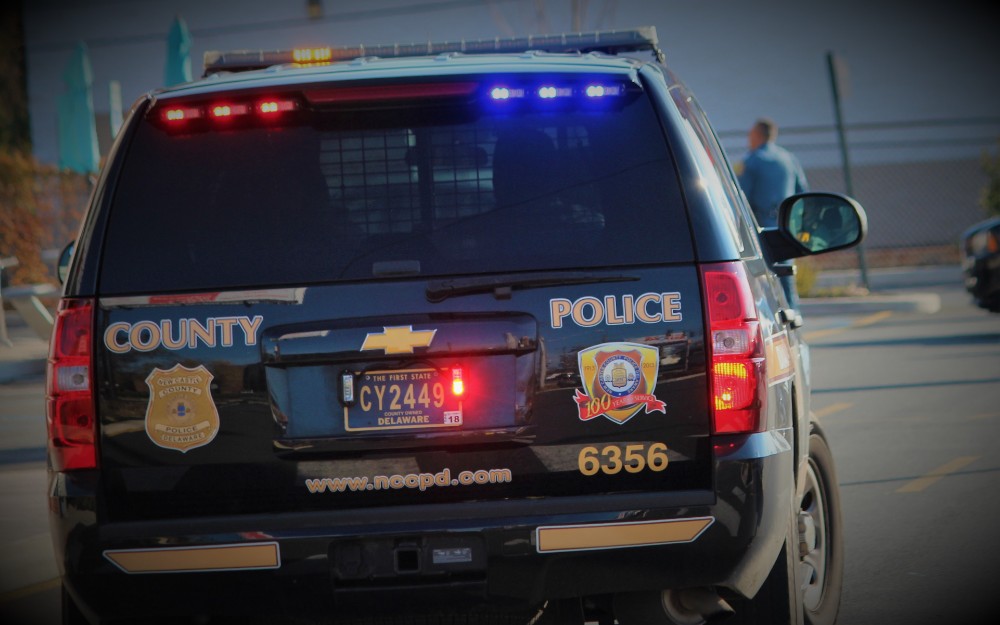 Minquadale – New Castle County Police Detectives have identified 24-year-old Antoine Terry of the 400 block of Anderson Dr in New Castle as the man found shot earlier this morning.
Officials said today, December 28, at approximately 12:50 a.m., New Castle County Police were dispatched to the 200 block of Parma Ave for the report of shots fired. Officers discovered Antoine Terry suffering from a gunshot wound and he was pronounced dead at the scene by New Castle County Paramedics.
Detectives are asking anyone with information to please call the New Castle County Police at (302) 573-2800 if you have any information about this incident.