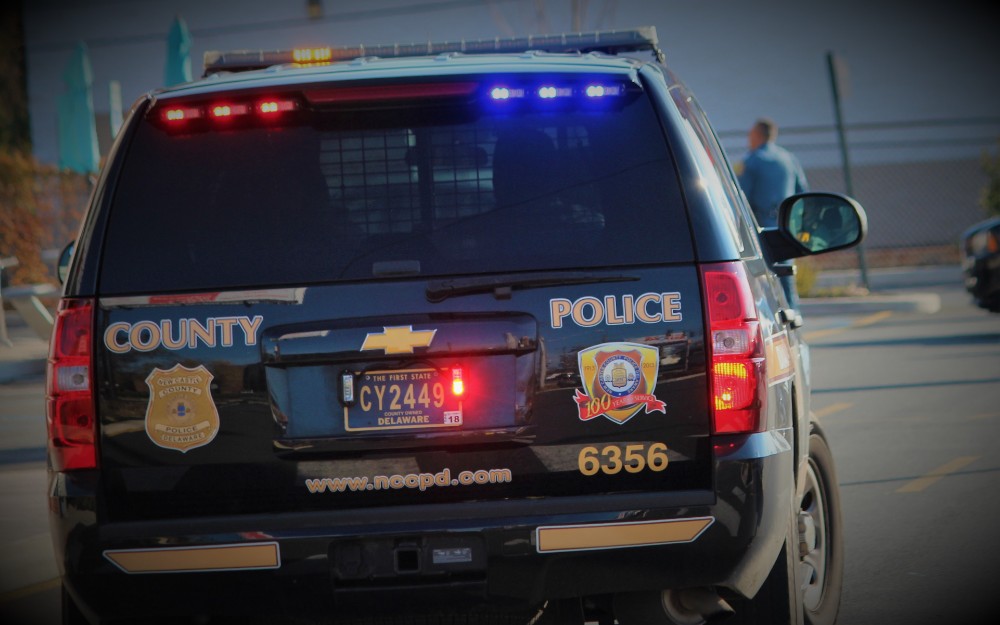 New Castle – New Castle County Police Traffic Services Unit is currently investigating a fatal motor vehicle crash involving a pedestrian at the intersection of Frenchtown Rd and Centerpoint Blvd, according to M/Cpl. Heather Carter.
Carter said earlier today, December 22, Police were dispatched to the intersection of Frenchtown Rd and Centerpoint Blvd for the report of a motor vehicle crash with a pedestrian struck. Upon arrival, officers learned that a white, 2010 Camry operated by a 62 year-old male had struck a 25 year-old male who was attempting to cross Frenchtown Rd at Centerpoint Blvd.
The 25-year-old male was transported to an area hospital where he was pronounced dead. The 62 year-old was not injured.
The Traffic Services Unit Detectives responded to the scene and assumed the investigation. Speed and alcohol were not a factor, according to Carter. They are asking anyone who may have witnessed this motor vehicle crash to contact New Castle County Police.
Breaking Report
New Castle – New Castel County Police (NCCPD) have confirmed that a person was killed in a pedestrian involved accident this morning. In a tweet sent out at 10:40 am NCCPD said "NCCPD are currently investigating a fatal crash involving a pedestrian in the area of 273 and Center point blvd. Road is closed, avoid the area."
This is the same story that we first brought this morning in our Facebook traffic alert.
"Traffic Alert: FRENCHTOWN RD at CENTERPOINT BLVD shutdown due to a pedestrian being struck by vehicle – Avoid the area."
Developing