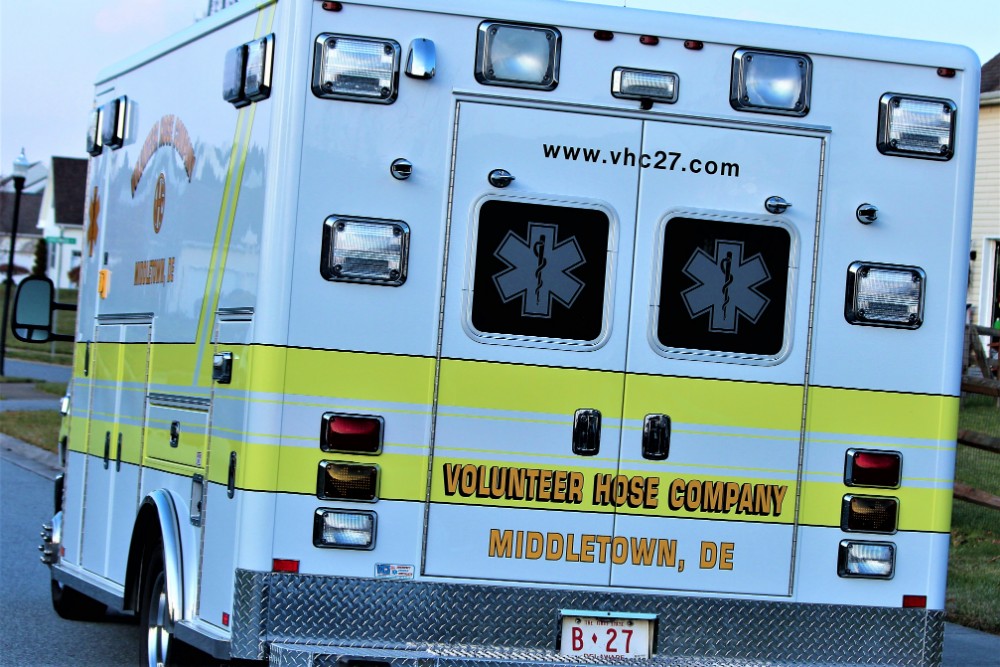 Middletown – On Wednesday, January 17, 2018, at approximately 3:06 Middletown Police were dispatched to the 100 block of E. Lockwood Street for a report of gunshots, according to Middletown Police Chief Michael Iglio.
Iglio said two males, 20 and 24 years of age, sustained multiple gunshot wounds from an incident that apparently took place in a residence on Lockwood Street. Both males were transported to a nearby hospital and are currently in stable condition.
Several suspects were seen entering a residence on Lockwood Street just prior to the shooting and are described as black males ranging from the ages of early to mid 20's.
The Middletown Police Department is requesting the community's assistance with this investigation.
Anyone can call Crime Stoppers at 800-847- 3333, the Middletown Police Department Tipline @ http://www.middletownde.org/Crime-Tip- Line/ or, anyone can contact
Det. Womer or Det. Stafford at 302-376- 9950 or via email at [email protected] or [email protected]
Breaking Report
Middletown – Just after 3:00 this afternoon Middletown Police, along with Trooper 4 (Delaware State Police Aviation), rescue crews from New Castle County Paramedics and the  Volunteer Hose of Middletown responded to Lockwood Street for reports of a shooting.
Reports from the scene indicate that multiple ambulance crews have responded.  Trooper 4 landed near the scene so that flight medic could assist medics on the ground.
Additional reports from the scene indicate that two people were shot and both were transported by ground.  Trooper 4's medic, along with Townsend Fire Companies C-26 Ambulance crew, is with one patient suffering from multiple wounds,  a Trauma Alert was called for this patient.
The second patient is also suffering from multiple gunshot wounds.