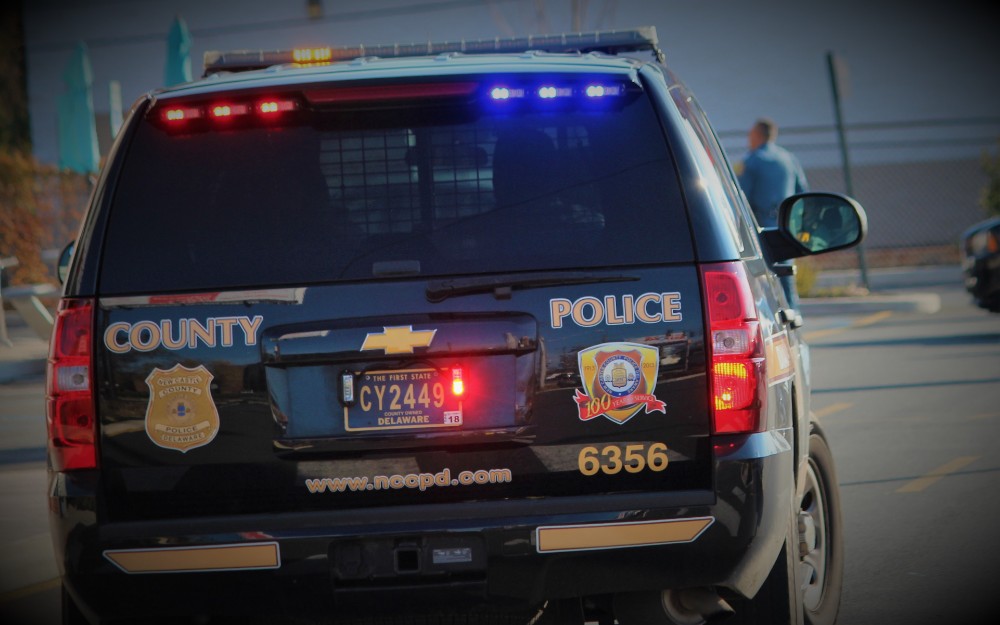 Newark – New Castle County Police are currently investigating a report of shots fired into an occupied vehicle, according to M/Cpl. Heather Carter.
Carter said Sunday, January 14, New Castle County Patrol Officers were dispatched to the unit block of White Clay Crescent Drive for the report of shots fired.
Police learned that a black Tahoe operated by a 35-year-old man, was traveling on White Clay Crescent Drive towards Tysons Ford Road when someone in a light colored sedan fired multiple shots into his vehicle, according to Carter. The driver of the Tahoe was not injured.
If you have any information pertaining to this investigation, please contact New Castle County Police at (302) 573-2800. Citizens can also submit a tip via our website at http://www.nccpd.com. Tipsters may also call Crime Stoppers at (800) TIP-3333 or visit us on Facebook at New Castle County Police Department. Citizens who currently have the smartphone application are encouraged to use the "submit tip" tab to submit tips. Select a topic by using the "drop down" and complete the tip by "clicking" submit. The New Castle County Police Smartphone Application is free to download and available for all iPhone and Android smartphones.