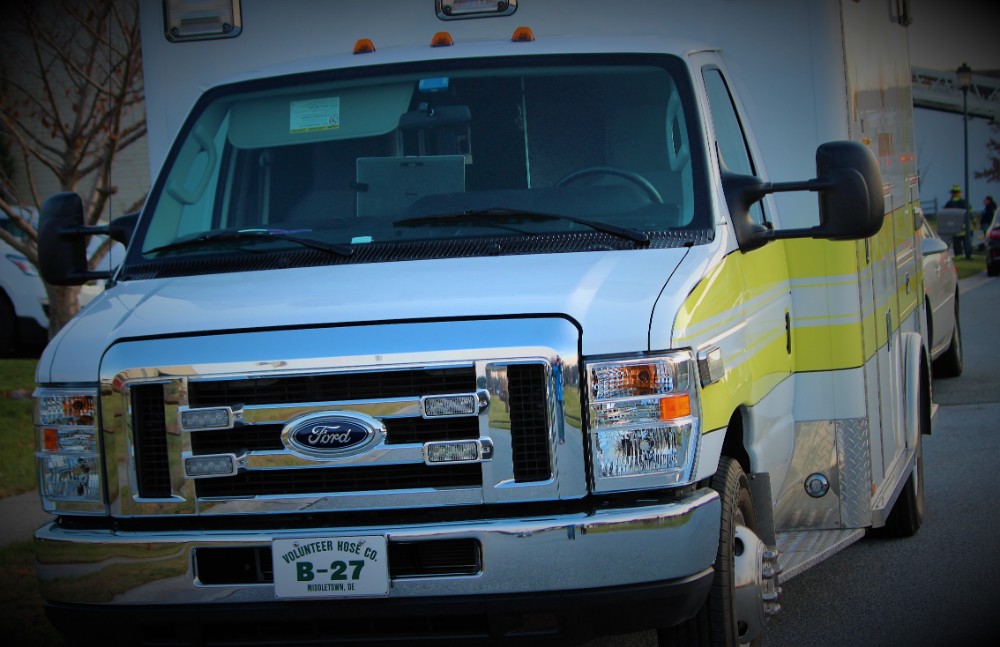 Bear – The Delaware State Police Collision Reconstruction Unit is investigating a fatal motor vehicle crash, involving a single vehicle that occurred this morning, according to Public Information Officer, Master Corporal Michael Austin.
Austin said the incident occurred at approximately 4:05 a.m., Wednesday, January 10, 2018, as a 2010 Mini Cooper, operated by Phoenicia M. Pugh, 30, of Bear, was traveling Red Lion Road (DE 71) westbound, approaching Summit Pointe Circle. Pugh failed to negotiate a curve and traveled across the Red Lion Road eastbound lane, continuing in a southwest direction, striking multiple signs and a tree before coming to rest off the south edge of the roadway, according to Austin.
Pugh who was properly restrained was pronounced dead at the scene by responding EMS. Speed appears to be a contributing factor in the crash. It us undetermined at this time if impairment was a factor, said Austin
The investigation is ongoing and anyone with information regarding this incident is asked to contact Cpl. J. Forester of the Troop 2 Collision Reconstruction Unit at 302-365-8485.
Breaking Report
Bear – Just after 4:00 this morning rescue crews from the Volunteer Hose Company Of Middletown, along with New Castle County Paramedics, Delaware State Police and Trooper 4 (Delaware State Police Aviation) were dispatched to the 3000 block of Red Lion Road for reports of a vehicle crash with a rollover.
Reports from the scene indicate that upon arrival crews found a vehicle that had rolled over and landed in the wooded area off the roadway. Arriving medics determined that the patient had succumbed to their injuries. Trooper 4 and responding ambulance crews were recalled shortly thereafter.
The accident occurred in the area of Summit North Marina. Delaware State Police are currently on scene investigating the accident.
DSP released a statement at approximatly 6:00 am that read as follows:

Bear – Delaware State Police are currently on scene of a fatal crash involving a single vehicle, in the 3000 block of Red Lion Road, Bear. As a result of the crash Red Lion Road is restricted to a single lane in the area of Summit Pointe Circle (entrance to Summit North Marina).

The investigation is active and ongoing, with further details being released as they become available.

Motorists can expect delays in the area and are encouraged to seek alternate routes of travel.

For details regarding traffic conditions and road closure information log onto: http://www.deldot.gov/Traffic/travel_advisory/index.shtml#advisories
Developing