[media-credit name="Smyrna Police" align="aligncenter" width="798″]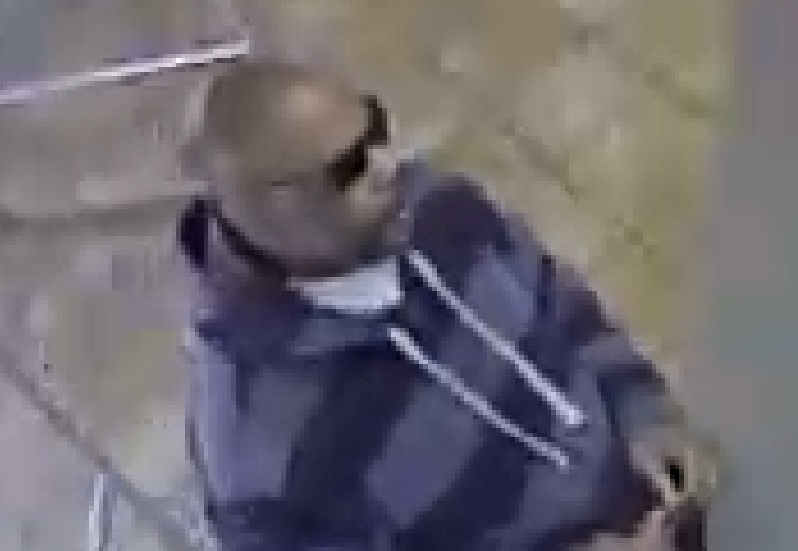 [/media-credit]
Smyrna – Smyrna Police investigators are asking for the public's help in a recent robbery investigation. On Saturday 2/17/18 at approximately 7:45 in the morning a suspect entered the Hardee's restaurant located at 100 Jimmy Drive and lunged over the counter and forcibly removed a sum of money from an open cash register, when it was opened by an employee completing a transaction, according to police.
Officials said the suspect is described as a light-skinned black male, 35-45 years of age, 5'10 to 6' in height with average build and thin facial hair. He was last seen wearing tan cargo style pants, a grey striped sweater, and sunglasses and had a surgical mask around his neck.
After removing the cash, the suspect fled south on foot, said police.
Police hope you can identify this suspect Please take a close look at the attached photographs. Persons with information are urged to contact Detective Bill Davis at 302-653-9217. Tips may also be submitted via SPD social media private message or through Delaware Crime Stoppers; Delaware.crimestoppersweb.com (1-800-TIP-3333). Tipsters may remain anonymous