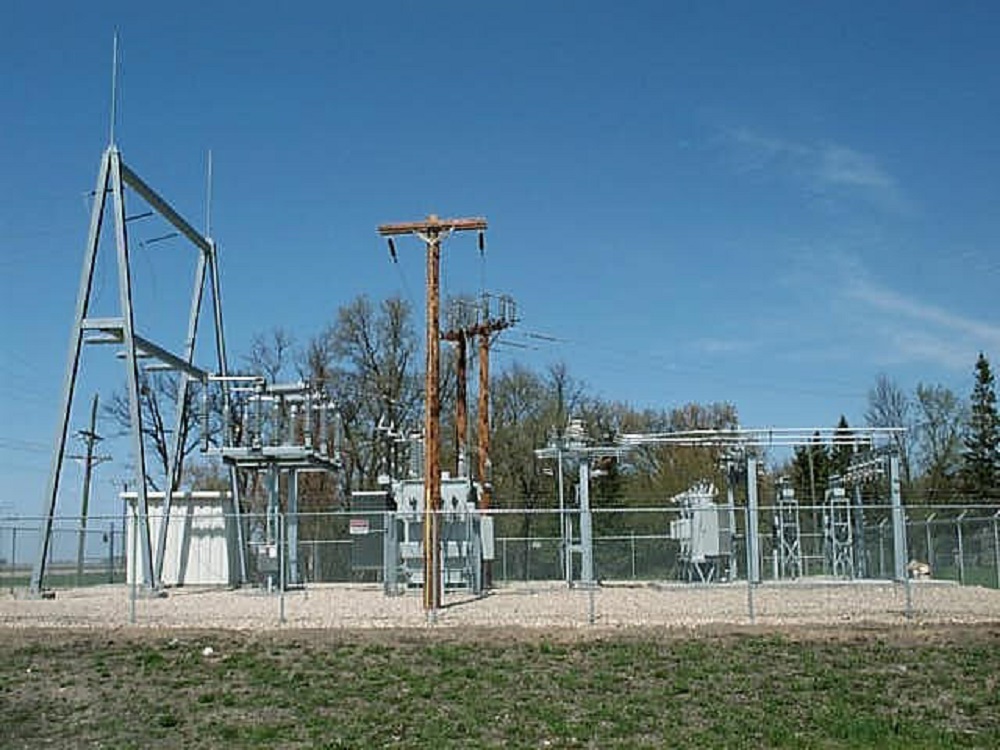 Middletown – Residents of Middletown will be in the dark early Thursday Morning. Delmarva Power will be conducting a four hour test that will shut off power to the entire city from 2:00 a.m. and 6:00 a.m.
Officials say the test is a federally mandated test.  The message on Middletown's website reads:
Hello, this is the Town of Middletown calling with a very important message.

We are calling to inform you about an upcoming electric outage that will affect the entire Town of Middletown.

Delmarva Power is required for Federal Compliance, to test its 138 KV relays that connect to the Town of Middletown's electric substation, therefore, power will be disconnected to the Town on Thursday morning, March 15, between the hours of 2:00 a.m. and 6:00 a.m.

Please make plans accordingly to undergo this potential four-hour outage.
Developing