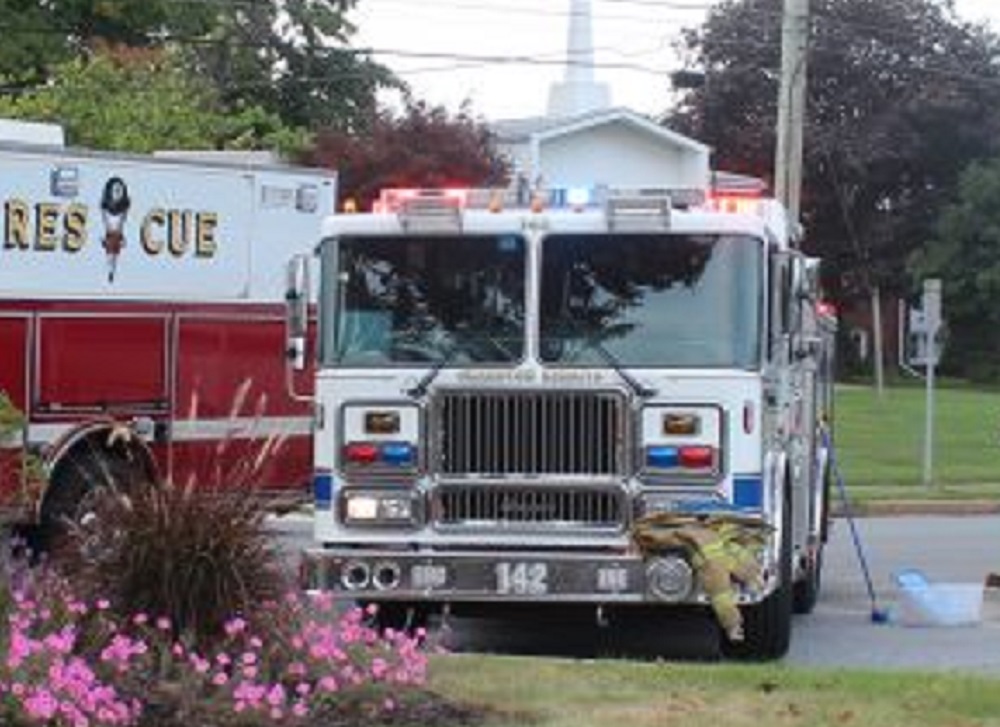 Wilmington – Firefighters from across New Castle County responded to the Tatnall School at 1501 Barley Mill Road just before 8:00 this morning for reports of smoke in the building.
Reports from the scene indicate that upon arrival, crews found that a faulty blower motor was the cause of the smoke and quickly brought the incident under control.
No injuries were reported.