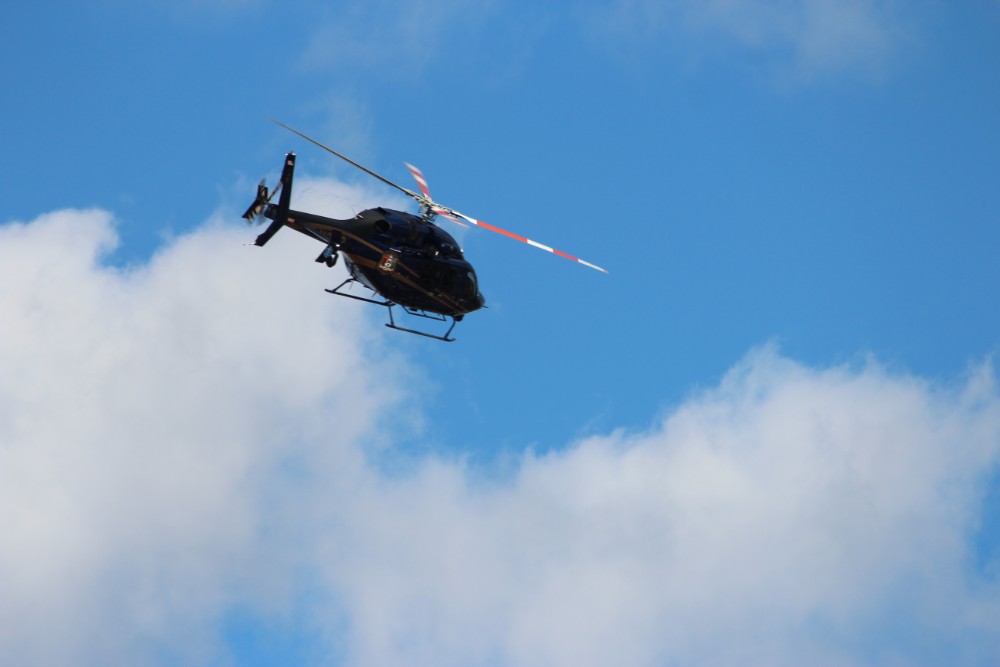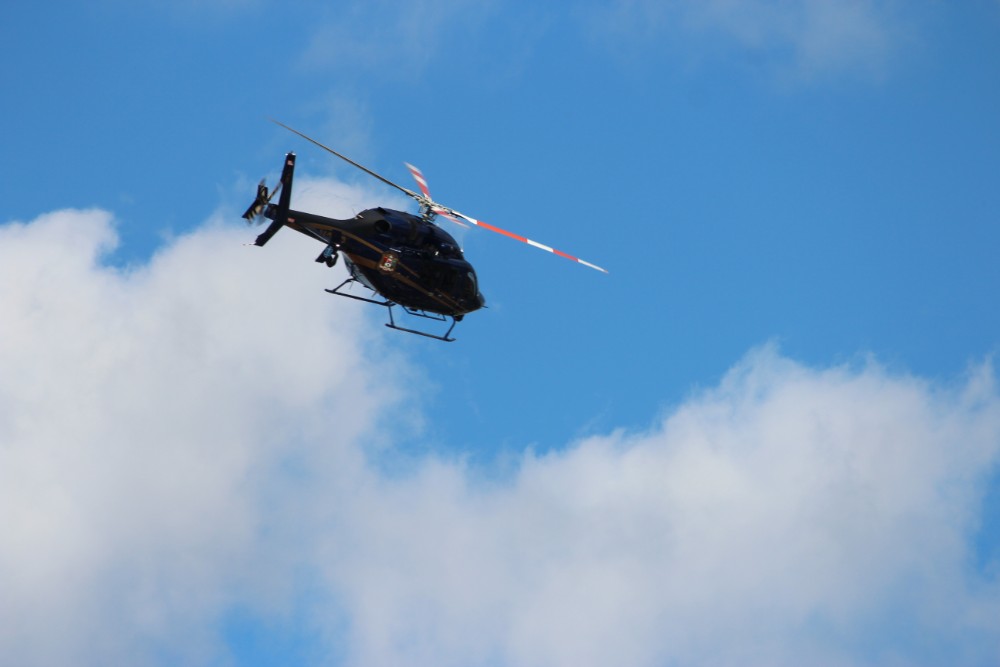 Townsend – Several rescue boats, along with Trooper 4 (Delaware State Police Aviation) are currently searching the Delaware River for  a boat that is reportedly in distress.
Crews have been dispatched to the area of Augustine Beach.
Update: Trooper 4 has located the vessel near the Salem Nuclear Power Plant . Marine units are making their way to the vessel.
Update: Early reports indicate that the boat has become disabled.
Update: Trooper 4 has cleared the scene.
Update: Marine units will tow the vessel to Delaware City due to conditions on the water.
Update: No reports of injuries
Developing