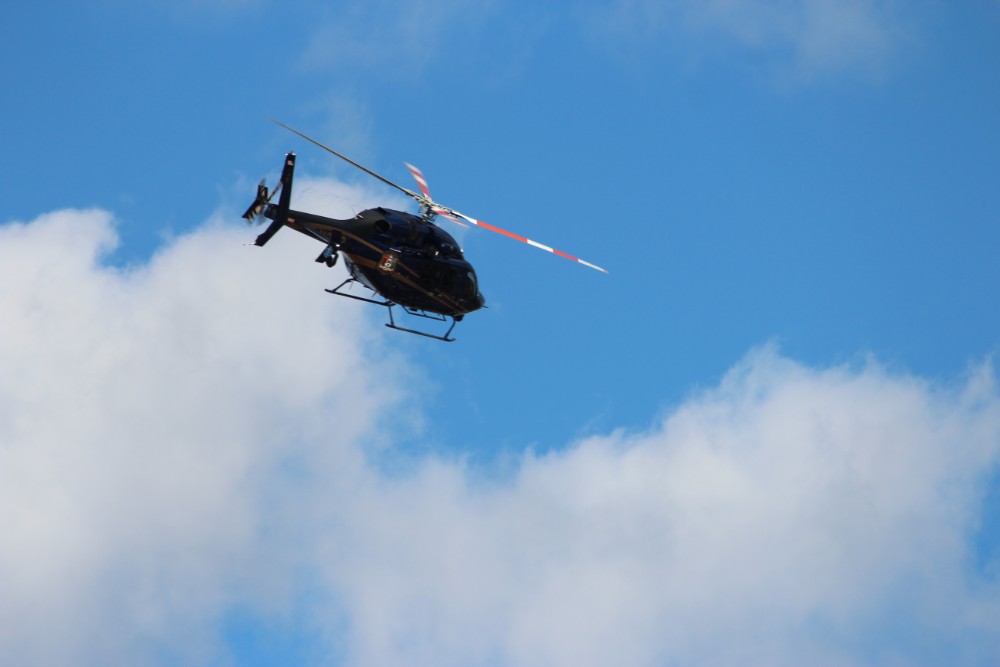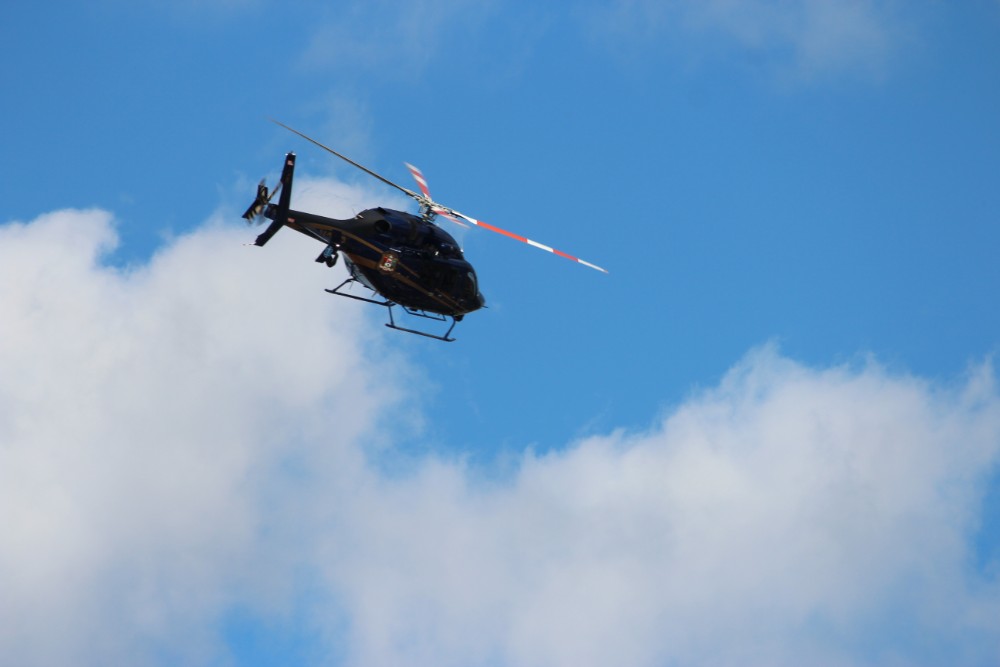 Bear – Rescue crews from the Christiana Fire Company, along with New Castle County Paramedics and Trooper 4 (Delaware State Police Aviation) have responded to Route 40 at Salem Church Road for reports of two pedestrians struck. Early reports indicate the the patients were struck by a bus.
Ambulance crews, along with medics are transporting one adult patient to Christiana Hospital's Trauma Center.
Trooper 4 has landed on the roadway and will transport the second patient to AI Dupont's Trauma Center.
Developing