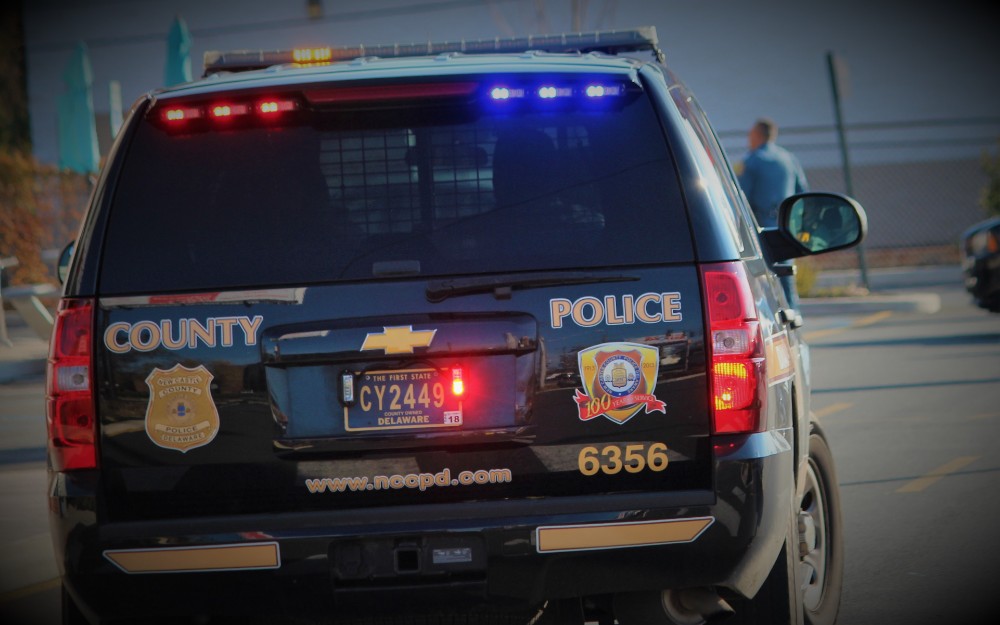 Newport-Area – Sunday, April 1, at approximately 12:50 a.m., patrol officers were dispatched to Christiana Hospital for the report of a subject being treated for a gunshot wound to his arm, according to M/Cpl. Heather Carter.
Carter said police learned that the 19-year-old male victim was attending a party in the industrial park on Brookside Drive in Ashley Heights. An unknown subject began shooting outside of the party striking the victim, said Carter. He was transported to the hospital in a personal vehicle where he was treated and released for non-life threatening injuries.
The Evidence Detection Unit responded to the scene for processing. There is no suspect description at this time.
Anyone with information on this investigation is asked to contact Det. DiNardo at 302-395-8101 or by e-mail at [email protected] or by calling New Castle County Police non-emergency number at 302-573-2800.