[media-credit name="DelDOT" align="aligncenter" width="1000″]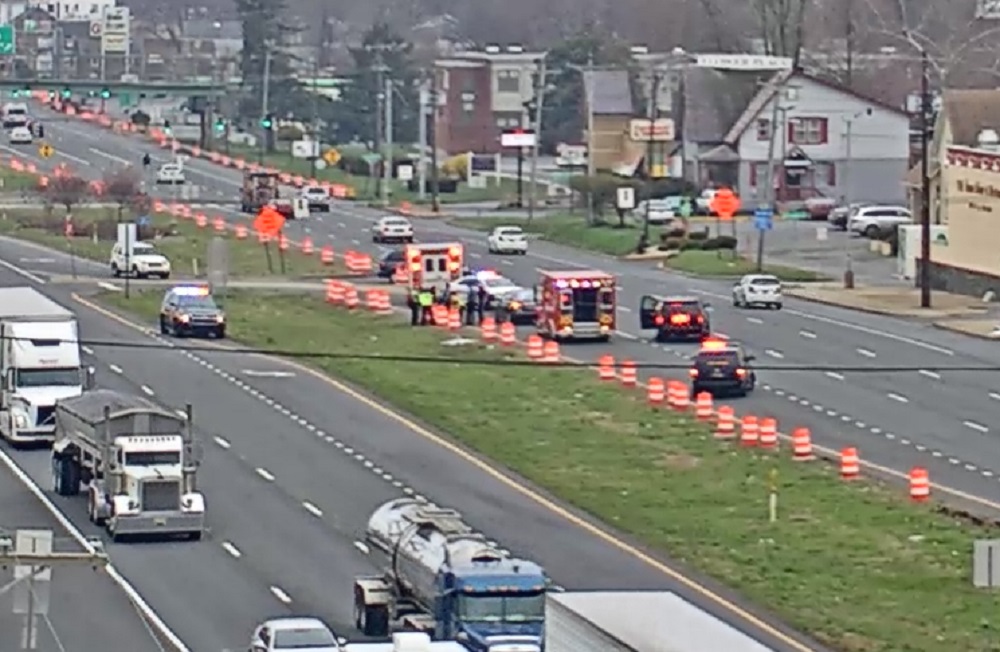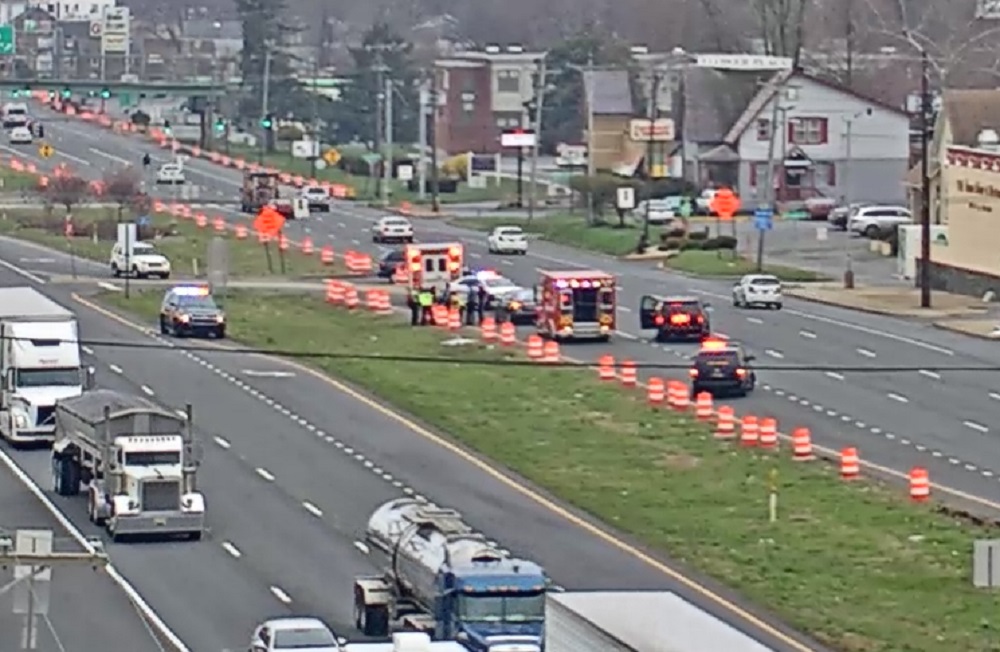 [/media-credit]
Wilmington Manor – Just after 10:30 this morning rescue crews from the Wilmington Manor Fire Company, along with New Castle County Police, New Castle County Paramedics and the Delaware State Police responded to the 1400 block of Route 13 for reports of a pedestrian struck.
Crews were on scene for approximately 20 minutes while they were evaluating one patient.  It's unclear if the patient was transported or if they refused medical treatment.
The scene cleared very quickly which usually indicates that the person was not seriously injured.
Developing