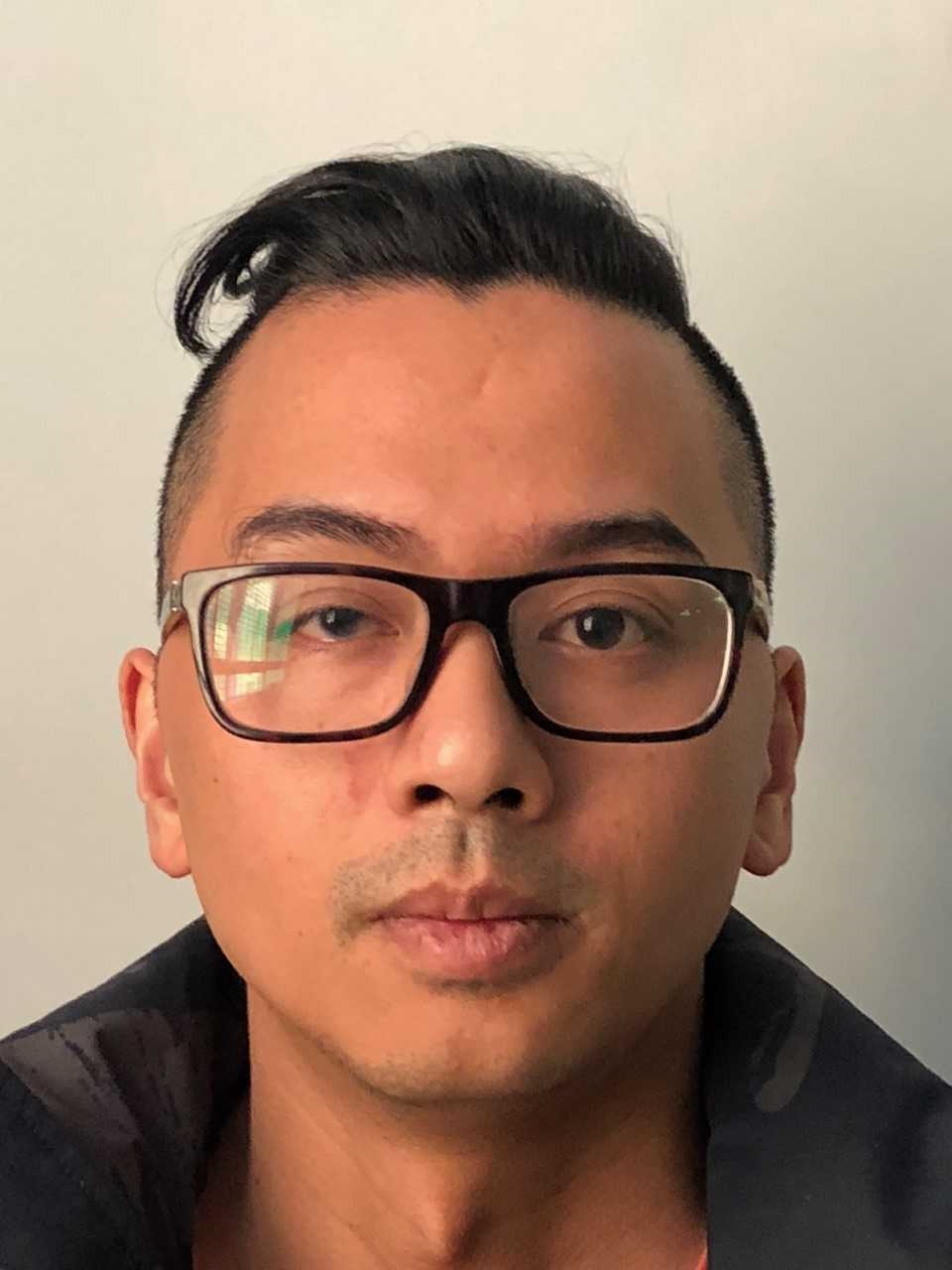 Georgetown Georgetown Police have arrested a New York man after he was found to be in possession of over 2 pounds of marijuana during a traffic stop in Georgetown, according to Public Information Officer, Detective Joey Melvin.
At approximately 2:00 p.m. on Saturday Georgetown Police observed the driver of a white Audi commit a traffic violation, according to Melvin. Officers stopped the car and after contacting the operator, a search of the vehicle was conducted. A search of the Audi resulted in the recovery of approximately 2.25 pounds of marijuana, Melvin said.
Yu Jiang, 39, of Flushing, New York was arrested for possession of marijuana, possession of with intent to deliver, and possession of a controlled substance. Jiang was arraigned and committed to Sussex Correctional Institution in lieu of $11,000 secured bond.